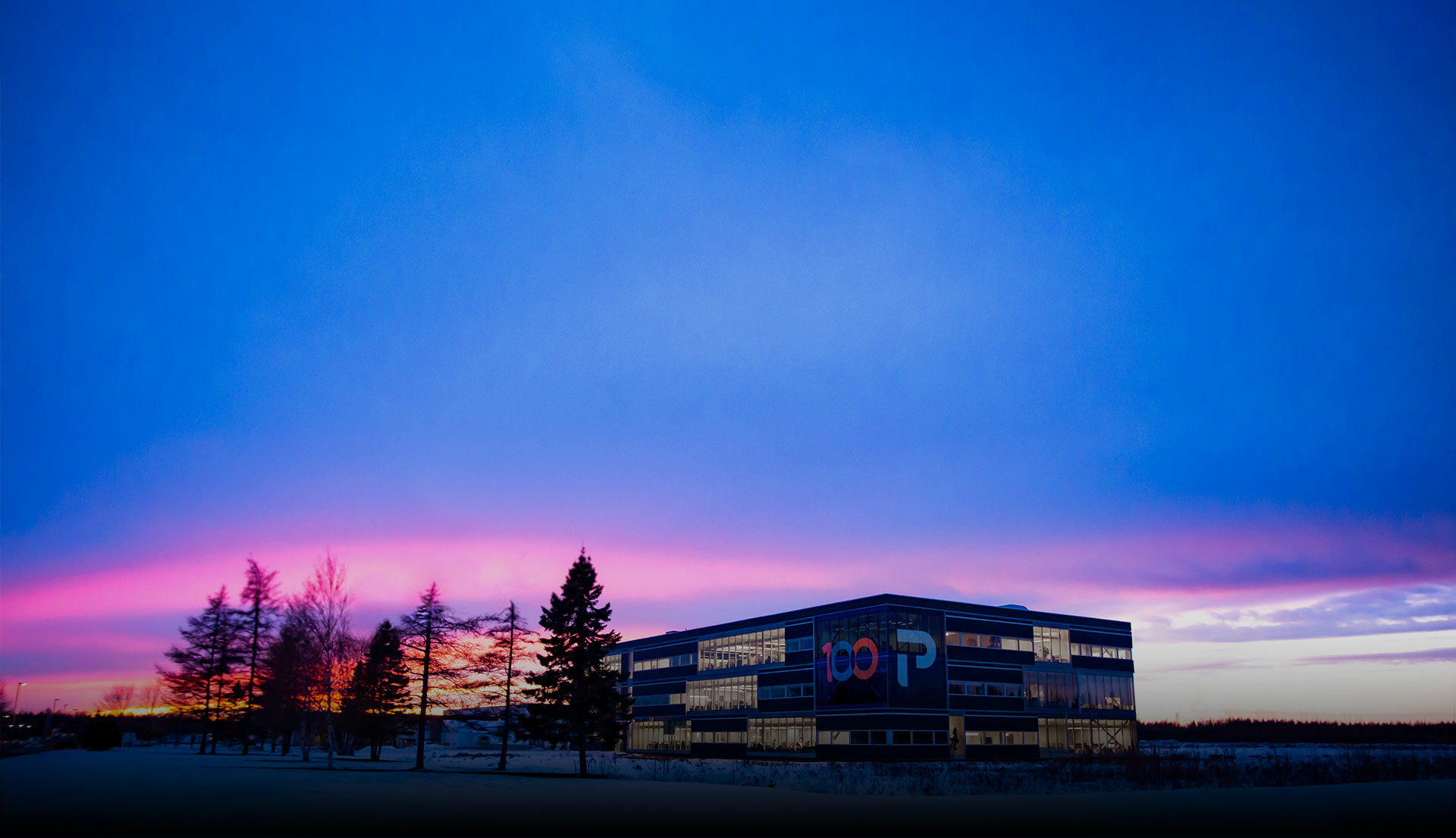 And still making a difference in a big way
We are beyond excited to reach such a milestone, but even more so to keep shaping tomorrow as one team… the Premier Tech Team.
Bold in moving forward, Ingenious in how we make it happen, while remaining ever Genuine.
Here's to the next one hundred of feeding, protecting, and improving our world.
Celebrating with vibrant colours
Let's celebrate this milestone in meaningful flying colours. 
Our timeless blue 282 comes together with epic pink, open sky blue, and passionate tangerine bringing our festive Beyond 100 signature to life. As the last two digits become one, the infinity symbol, with the ever-present PT blue at the intersection, embodies the Power of One.
WE ARE PT. People and Technologies making a difference.
This is our time as we move Beyond 100.
Refusing the status quo for nearly a century.
We started bold, and we've been thriving ever since. Growing our reach, our expertise, our teams and our businesses to reach 100 years of us. Beyond that milestone stand steady growth, true innovation, and a desire for transparency that transcends time and frontiers.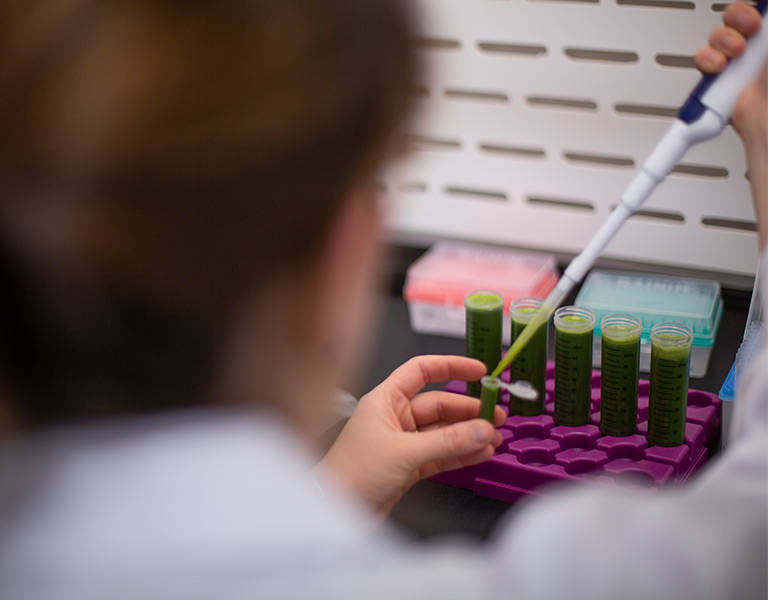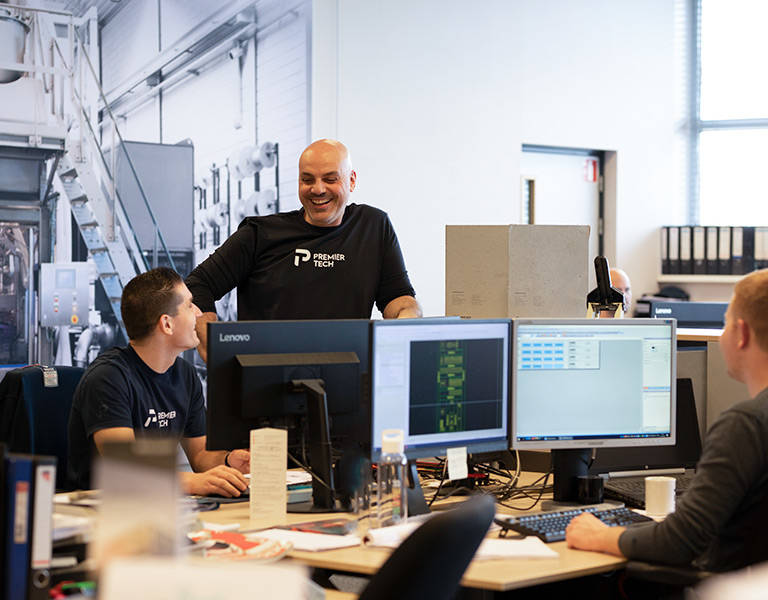 A collective greater than the sum of its parts.
We certainly didn't make it to 100 alone. We made it here together — all 5 200 of us. With a strong foothold in 28 countries, we are together here and everywhere all at once. But our team doesn't stop there. Standing with us are long-lasting partners and clients. Here's to another 100 years together.
Making a difference Beyond
 

100
United by our common desire to make a difference.
Here, caring is not an understatement — it's a safe bet. Because for us, people come first and always will. Every day, we seek new ways to better the world for our communities and the people around us. Making a lasting difference then, now and always.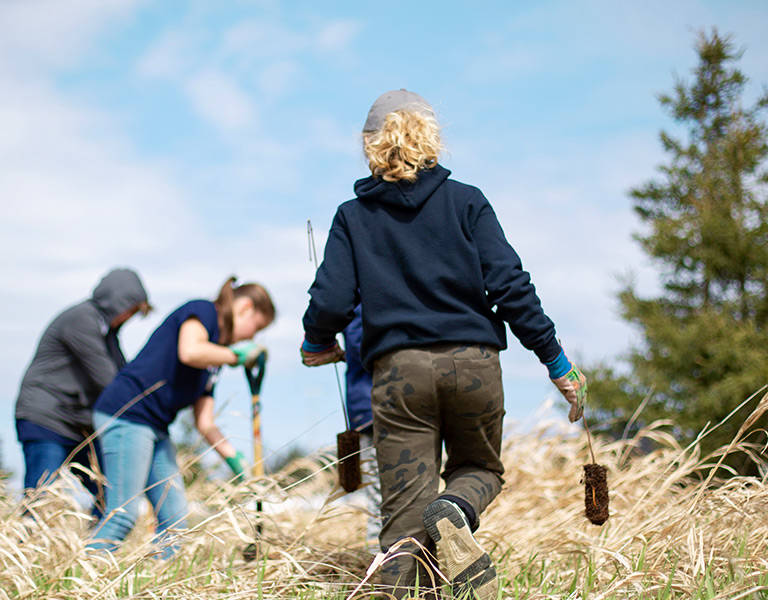 Taking pride in our century-long legacy.
Celebrating our beginnings, our successes, our teams. Celebrating our journey — every milestone and every step forward — knowing that it led us right here. This moment is only the beginning, since we are already paving the way for what comes next. Celebrating our 100th by looking forward, as always.
"Premier Tech's sustained growth is the result of the commitment and passion of thousands of team members across the world."
President and chief executive officer of Premier Tech
Find out more about Premier

 

Tech