Premier Tech is all about people
About how we make things happen together, driven by a powerful desire and a steadfast commitment to make a difference.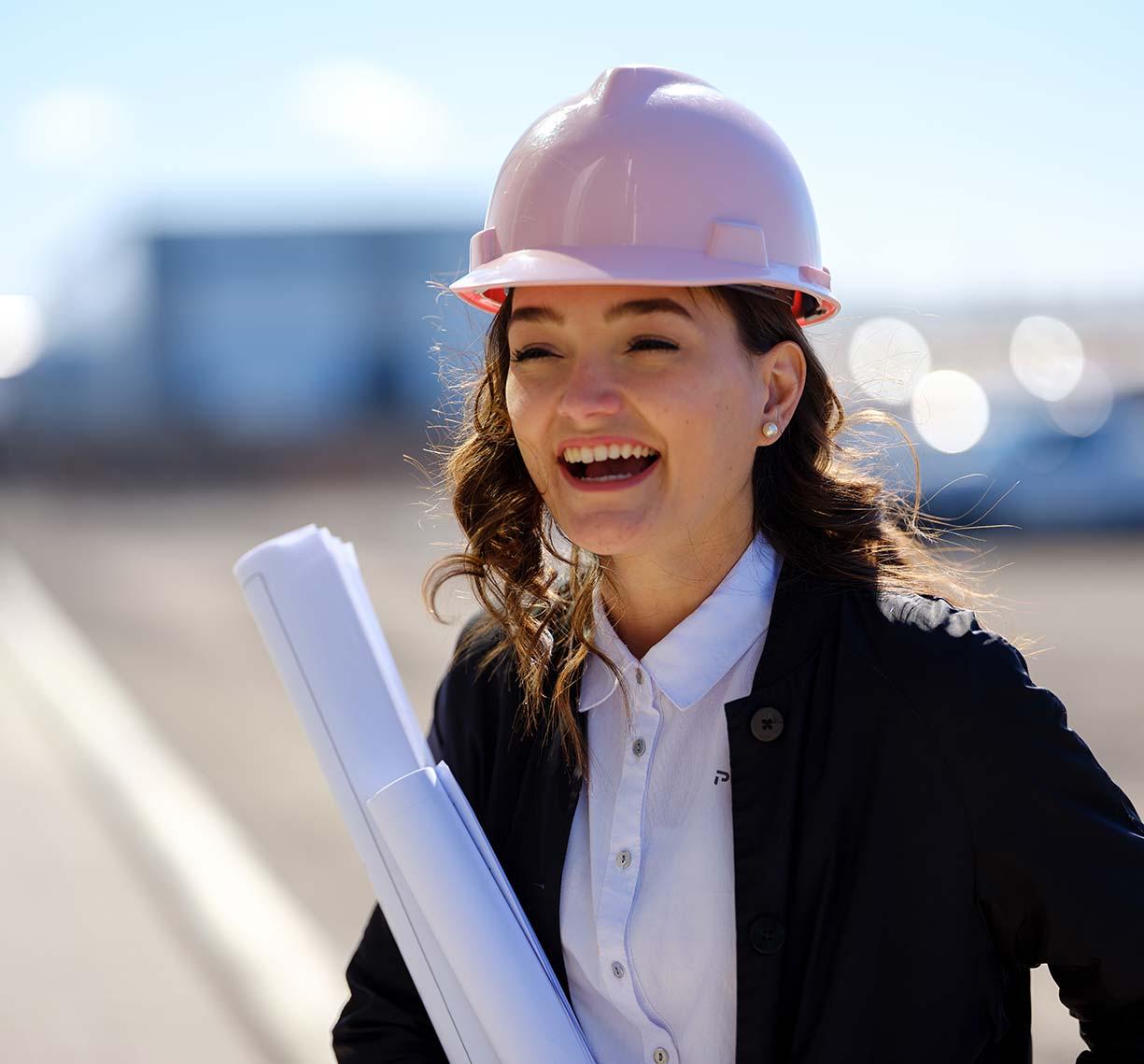 Working with us is different
Our team gathers every day with one goal in mind: to create an experience like no other for everyone around us. At PT, we want to offer something more. Through our passion, energy, expertise and commitment, we strive to have a meaningful impact on people's lives — the kind that leaves a lasting impression.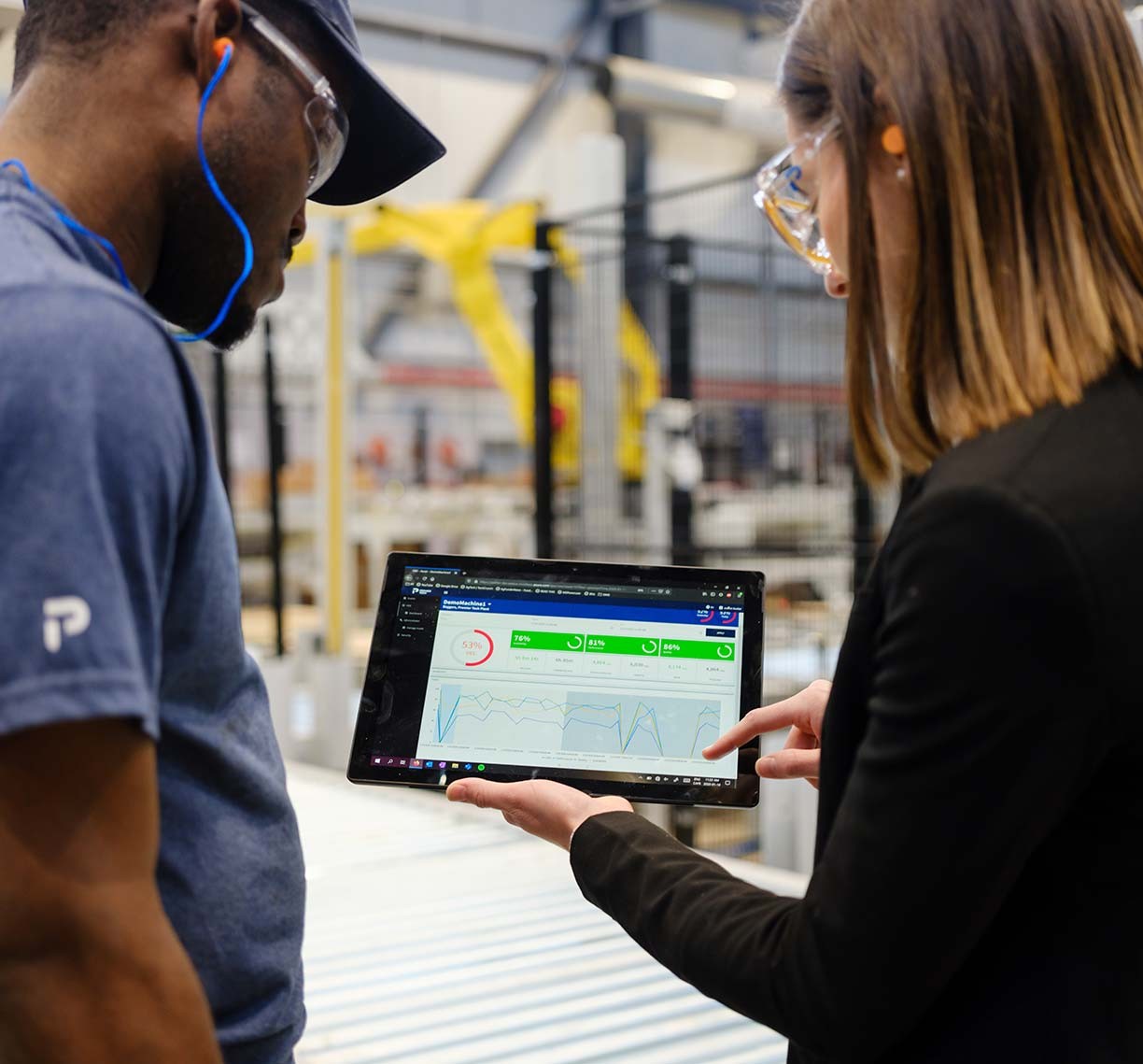 We are long term
Right from the start, we invest the time and energy necessary to master the science and technology behind the products we offer. Why does it matter? Because this knowledge allows us to connect our technologies with real market needs, creating products that are relevant today — and for years to come.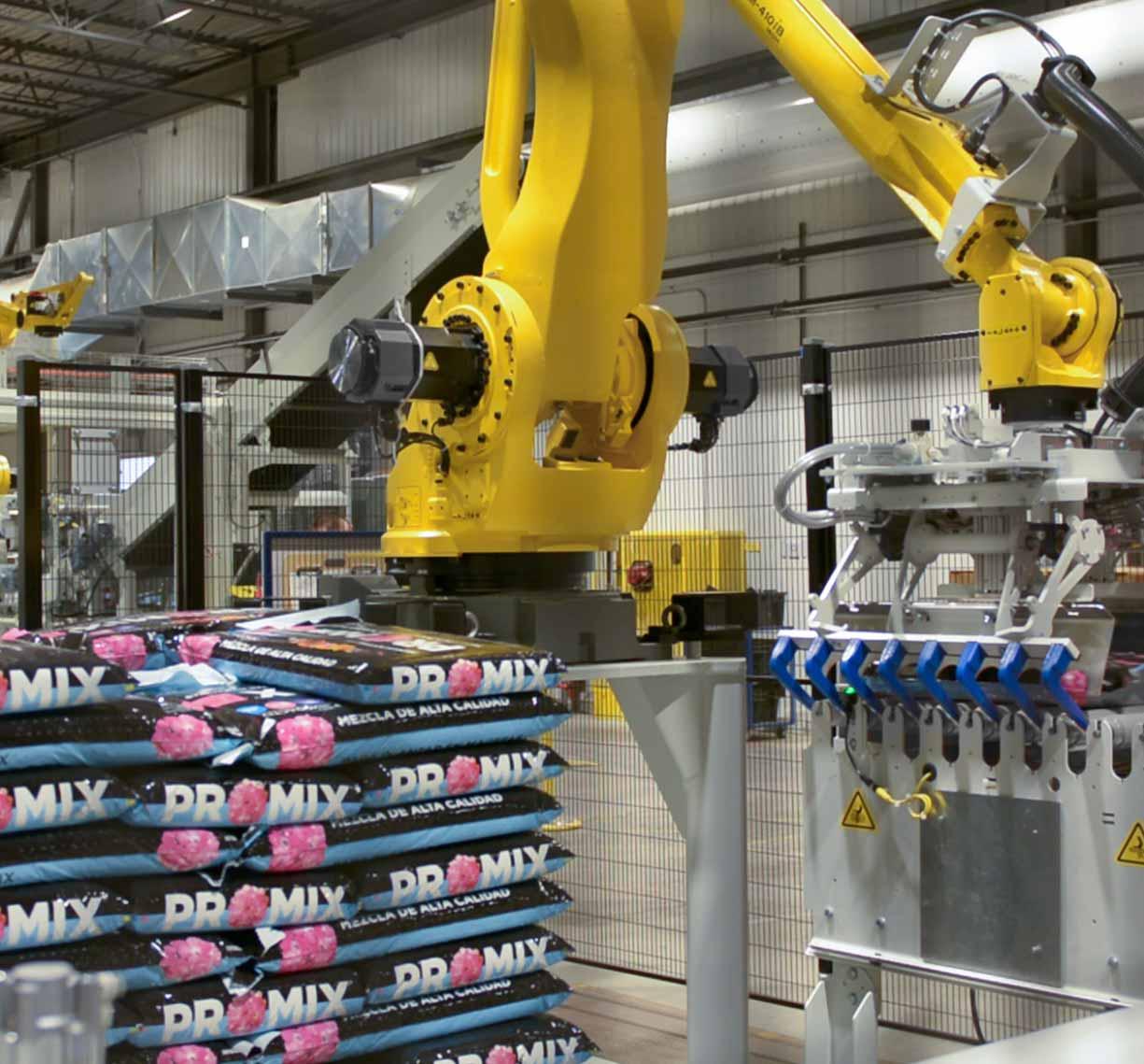 We are manufacturers
Our technologies would be pointless if we couldn't bring them to the people they're designed to benefit. At PT, subcontracting is the exception, not the rule. We do things ourselves and, when no manufacturing processes exist to support our ambitions, we invent them.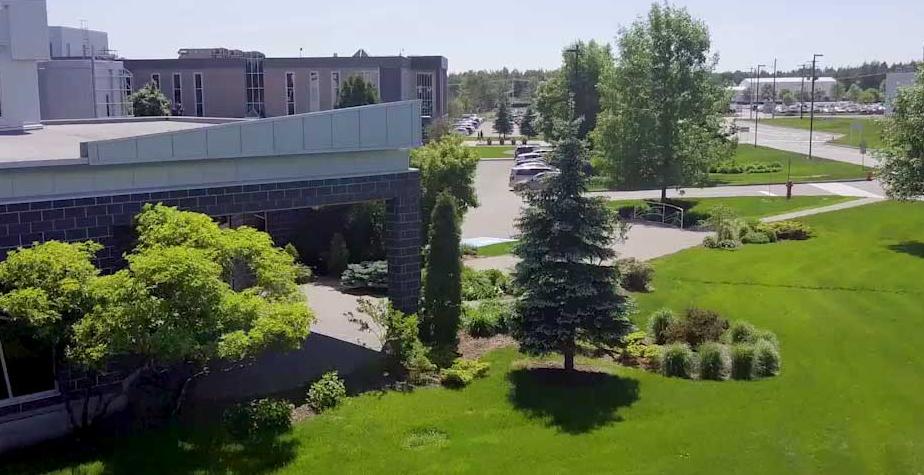 We're a global company. Yet we believe the true value of our worldwide presence rests in the deep roots our teams have established locally. Being local translates into tailored offers, but most importantly, custom support throughout the life cycle of our products. Because when we commit, we commit for good.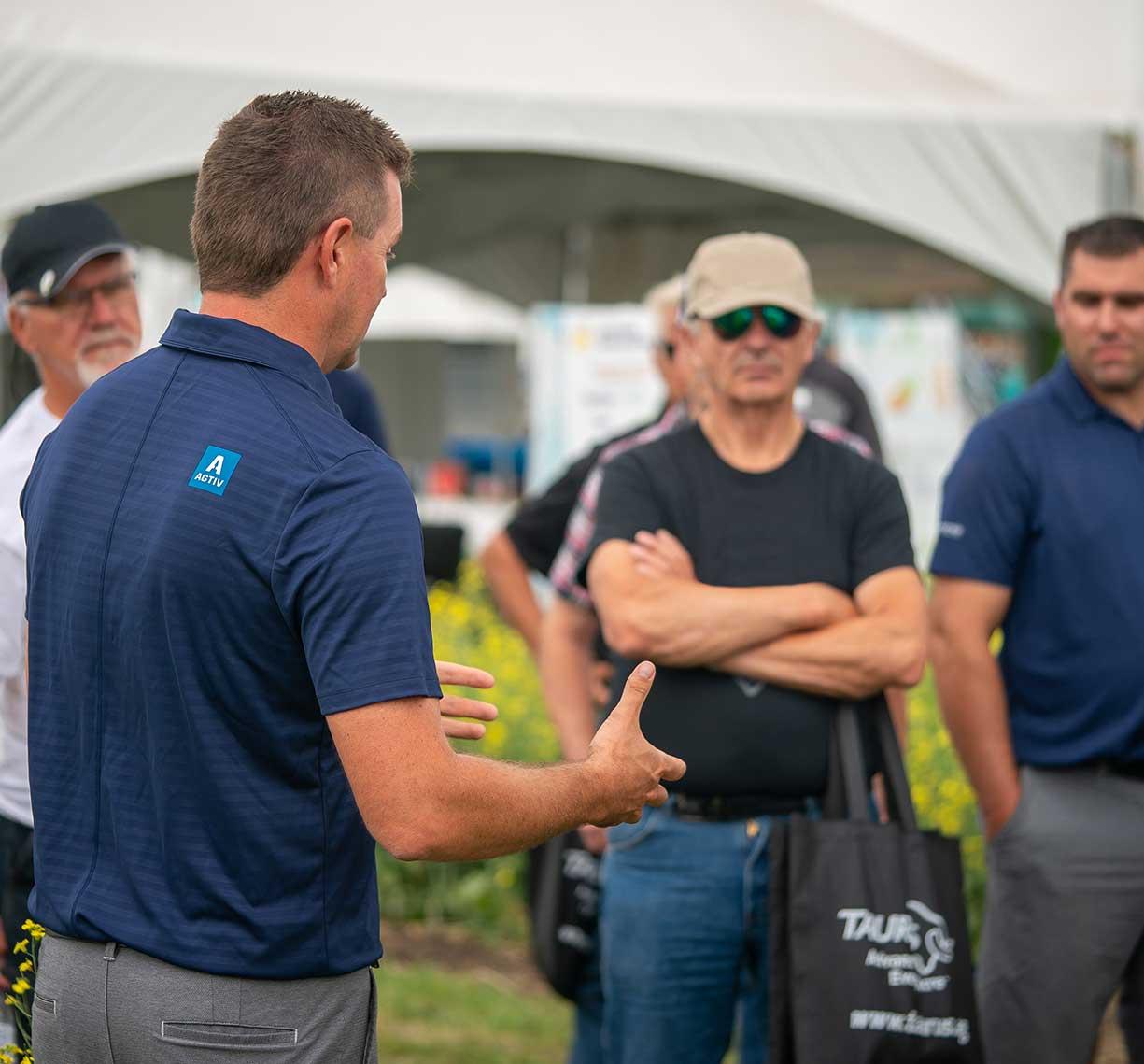 We build lasting relationships
At PT, we care. Not just about each other, but about everyone who crosses our path. Our open, transparent Culture motivates us to build genuine partnerships. That's how we make a difference as a company. Because for us, people matter.
 
Vision
Conceiving new approaches, new methods, perceiving today what tomorrow will be made of to meet the market's demands better. It means imagining a new world in order to achieve it!
Innovation
Proposing new ideas, creating innovative concepts, encouraging difference. Making room for change and openness in order to help the company move forward. It means standing out!
Teamwork
Combining our strengths and passions with those of our team members, with one goal in mind. Showing openness towards others, participating in discussions and sharing our opinions constructively to reach a solution that results from everybody's contribution. It means collaborating!
Agility
Knowing how to adjust rapidly, evolving with flexibility within a moving environment, responding to change effectively. Finding our place within an unpredictable world context with ease and confidence. It means knowing how to adapt!
Execution
Accomplishing work with precision and rapidity. Evolving daily in diligence and excellence, while respecting the environment's imperatives. Avoiding routine and always trying to improve. It's fulfilling ourselves through our talents!