Energize your career by joining Premier Tech in Montgomery 
A world-class company for a bright future

At Premier Tech, you'll be much more than an employee. You'll be a team member whose talent and potential are recognized and valued. Your ideas will be welcomed and you'll be fully empowered to succeed and grow. You'll have the opportunity to collaborate on projects that help make a difference on a local and global scale. Build your future right here at our brand-new, high-tech manufacturing equipment facility in Montgomery, Alabama!
As an international global leader in packaging and palletizing, Premier Tech Systems and Automation is well known in the packaging industries for its state-of-the-art equipment and its complete lines for small- and large-scale production. You will find countless opportunities to bring out your greatest potential with Premier Tech.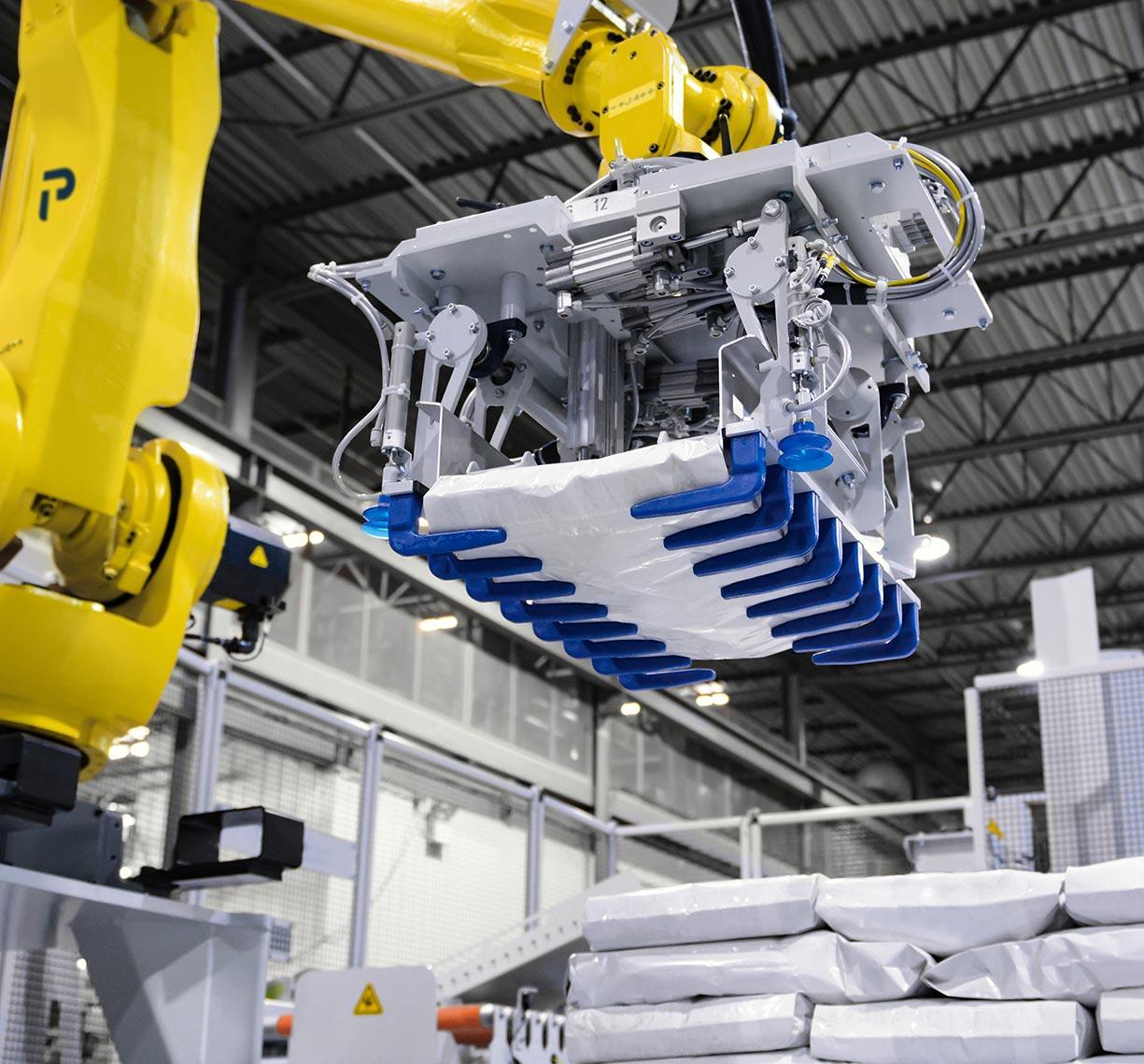 We lead with experience
Premier Tech Systems and Automation has enjoyed a rich history in Montgomery, gaining unique expertise through the acquisition of vonGAL Corporation in 2012. A site that was mainly dedicated to engineering and manufacturing conventional palletizing and material handling solutions, but has evolved rapidly over the years. It now provides our U.S. customers with a wide range of automated equipment, including robotic palletizing systems, pallet wrapping machines and depalletizers. 
Located across the world, our teams build strong relationships with our clients and partners, while harnessing ingeniously leading-edge technologies. Together, we deliver concrete solutions that create value for our clients and ensure projects' success. Our Montgomery team pushes the boundaries day after day through multiple expertise: 
Engineering
Manufacturing
Sales
Service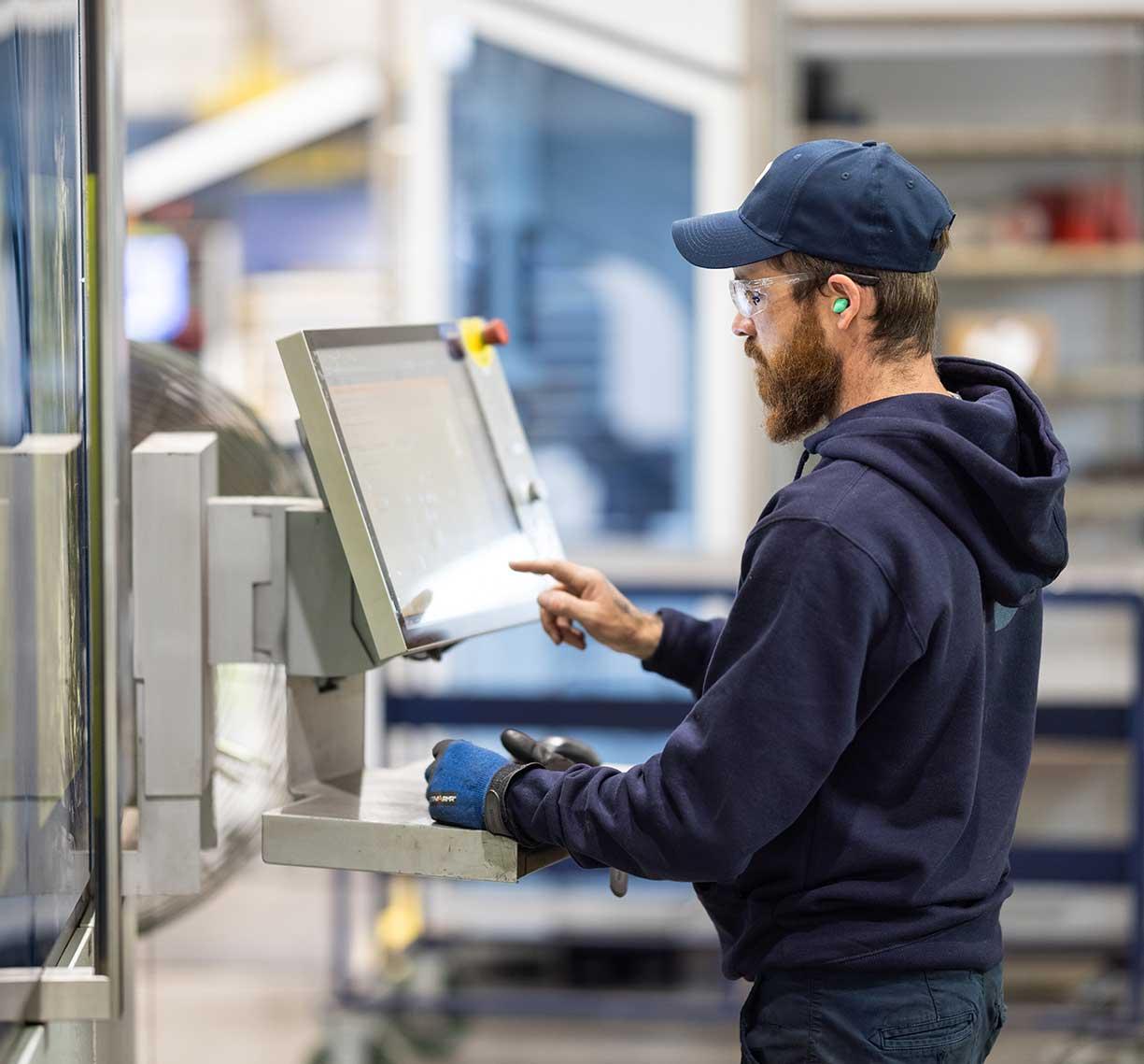 Build a promising future in our brand-new facility 
Our new state-of-the-art facility in growing east Montgomery is currently under construction inside Montgomery Industrial Park. You'll get to work in a modern and innovative new work environment set out in a 165 000-square-foot building, including office spaces and a production floor — all climate-controlled. It will feature:
a dedicated innovation area
a technical floor for high-speed safety testing
new automated manufacturing equipment
a high-level training center
a cozy café
These fresh and bright new workspaces are designed to improve organization, streamline processes and enhance collaboration. 
Montgomery is a great location for families. It is centrally located within easy driving distances to the gulf coast, the mountains and Atlanta international hub.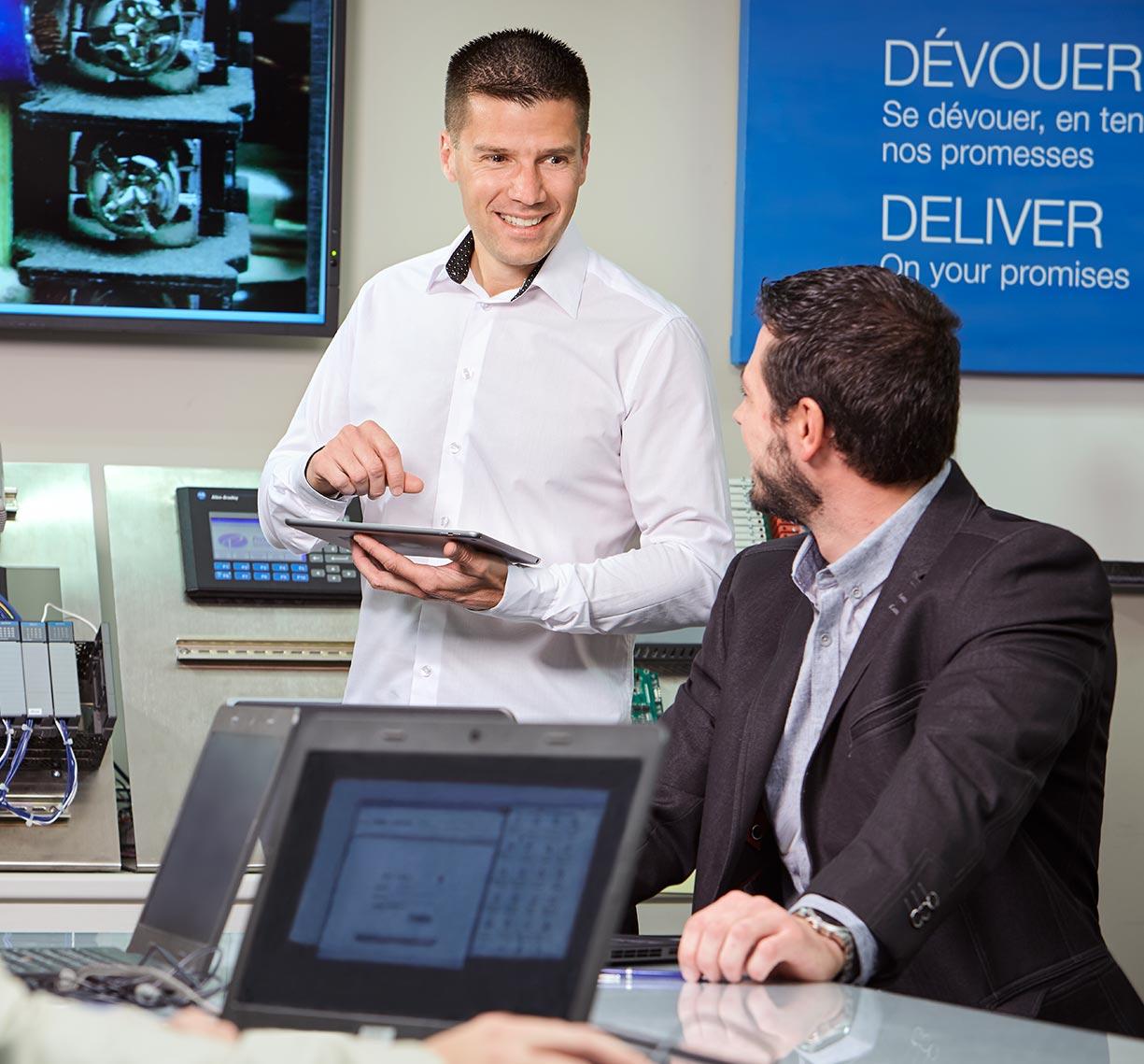 Market-leading team member benefits
At Premier Tech, we're driven to make a positive difference in the lives of people, businesses and communities. And it all starts with our team members. Beyond a competitive global compensation with shift differential and relocation packages, you'll be offered:
Vacation time
Medical, dental and vision benefits
Extensive training and procedures
Tuition assistance
Advancement opportunities 
And so much more! 
And with us, you can count on equal opportunity.
Take a look at our

new

Montgomery facility!
The new facility is coming to life
Discover our teams
Find out how much you're capable of and explore our current career opportunities below. Prepare to make a difference for your future! 
Production and maintenance
Sales, service and client experience