Changing the world one project at a time 
 
At Premier Tech, engineering is much more than just developing products and technologies. It is about combining imagination, design, and innovation in a way that makes a tangible difference. Harnessing leading-edge technologies and services, we strive to serve our clients with the ultimate goal of providing them with the best solutions.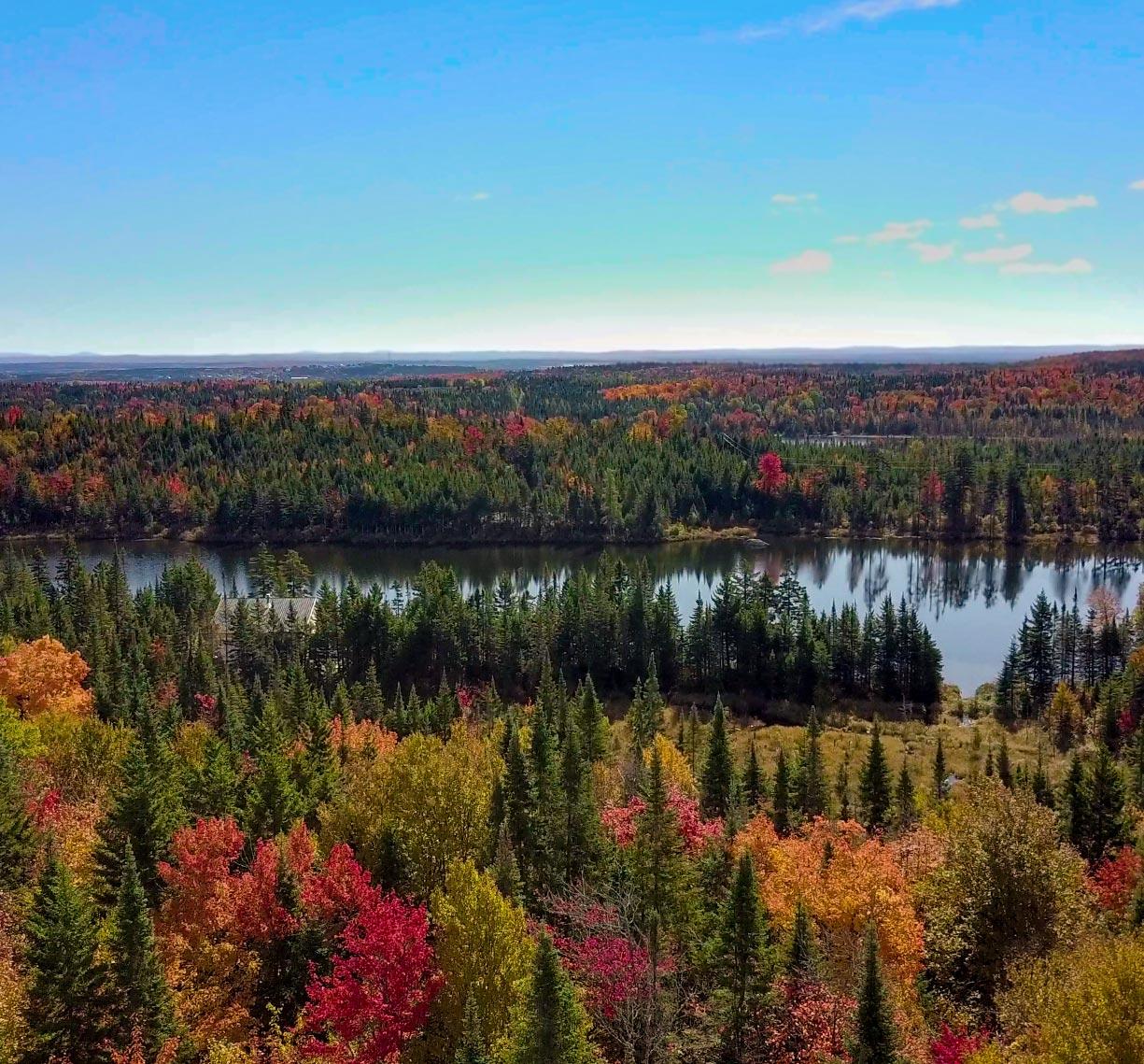 Your work will have a real impact
Doubling a client's manufacturing capacity through automation, building a new facility to produce biocontrol products for agriculture, preventing the proliferation of blue-green algae in the world's waterways… Our teams make a real difference in a myriad ways.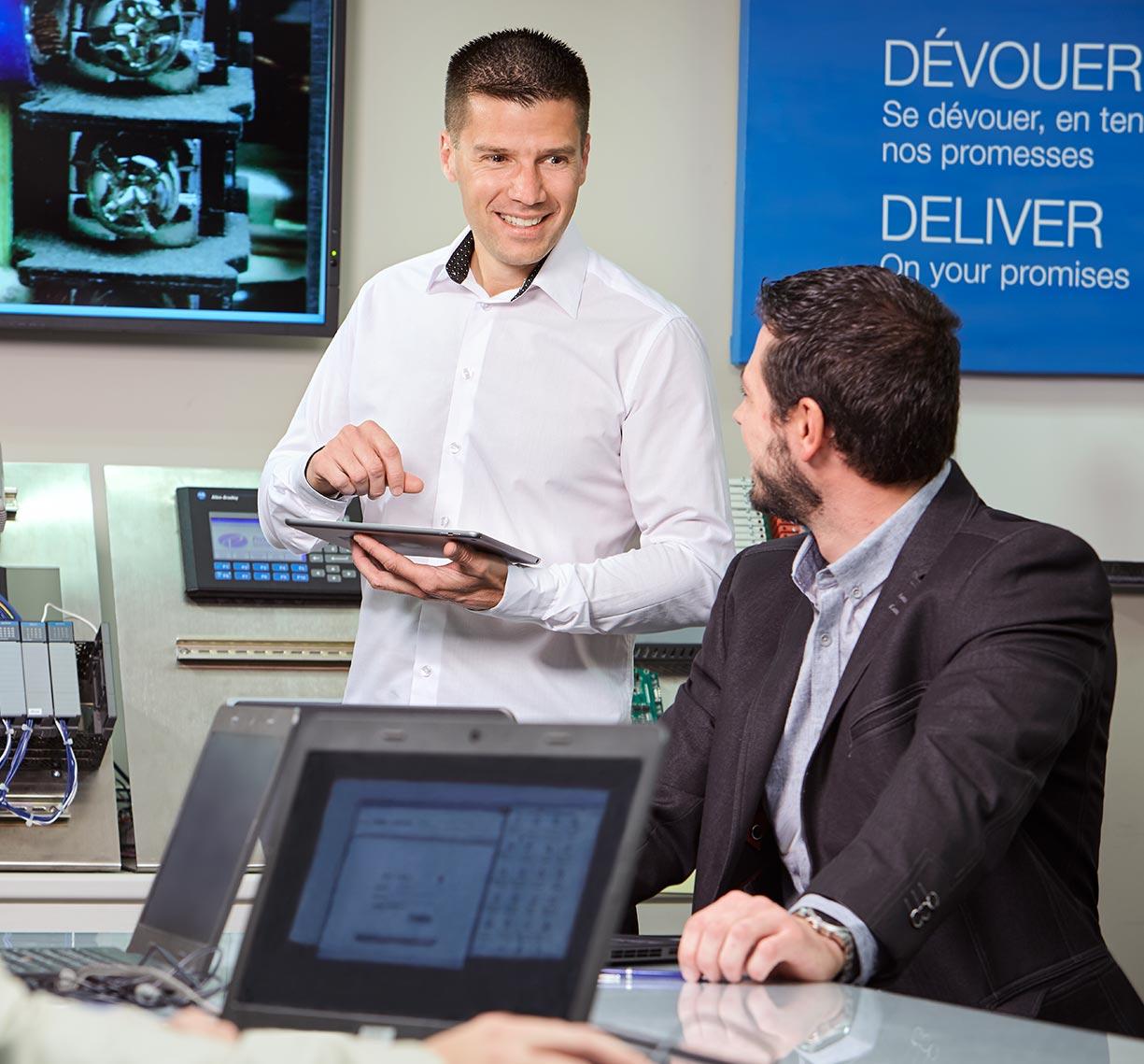 You will hone your expertise
At Premier Tech, you can choose from many business sectors, markets, and teams: the possibilities are endless. Our ambition has always pushed us to develop the world's most advanced technologies. That gives our team members a chance to get training and become experts in multiple fields, including project and team management, innovation, design, and programming.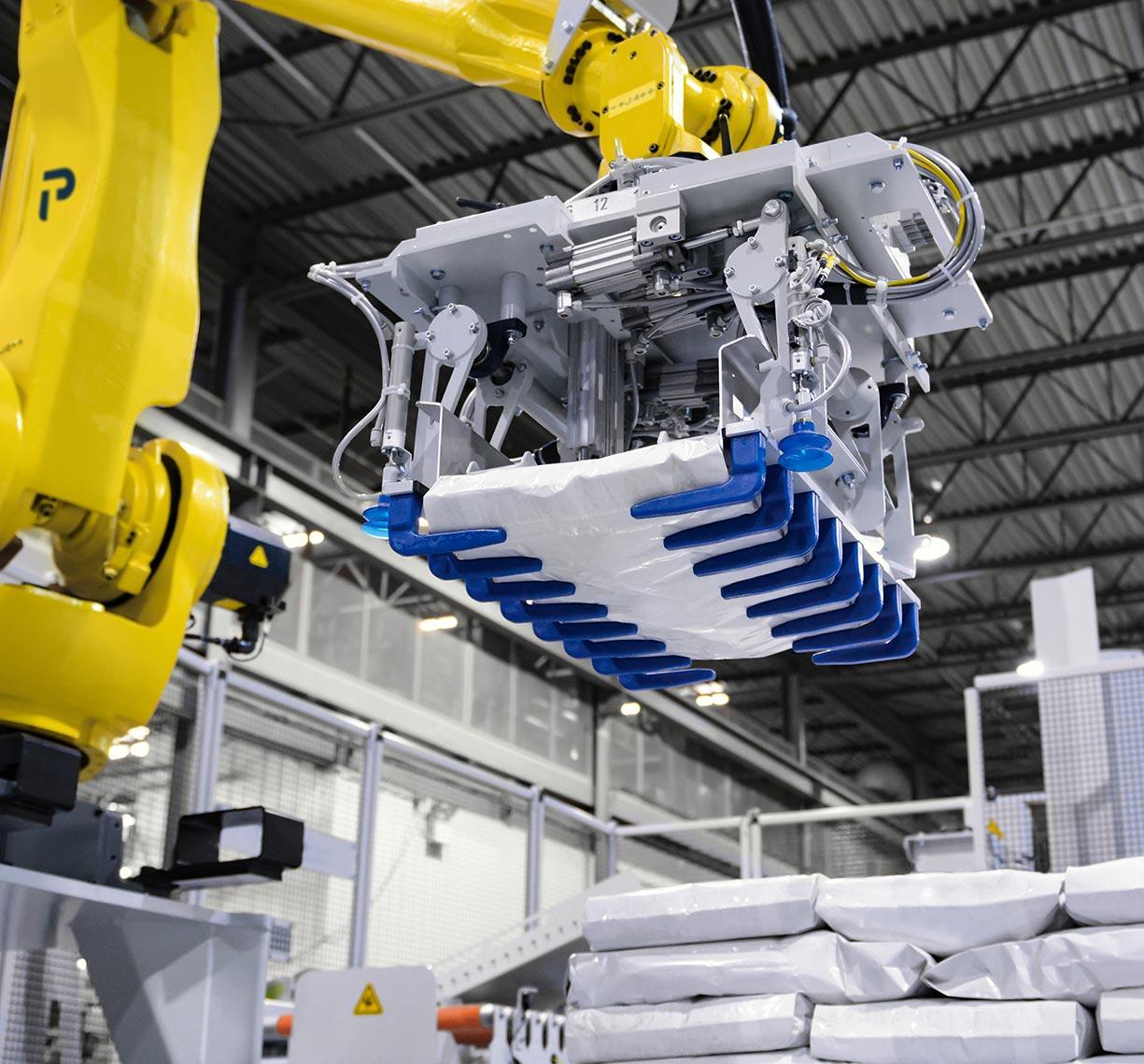 You will be a leader
The 250 members of our engineering team are reinventing technology daily. Innovation and excellence are our hallmarks and the fuel driving our clients' growth. We are constantly pushing our boundaries, developing and delivering powerful solutions that consolidate our position as an undisputed leader in our markets.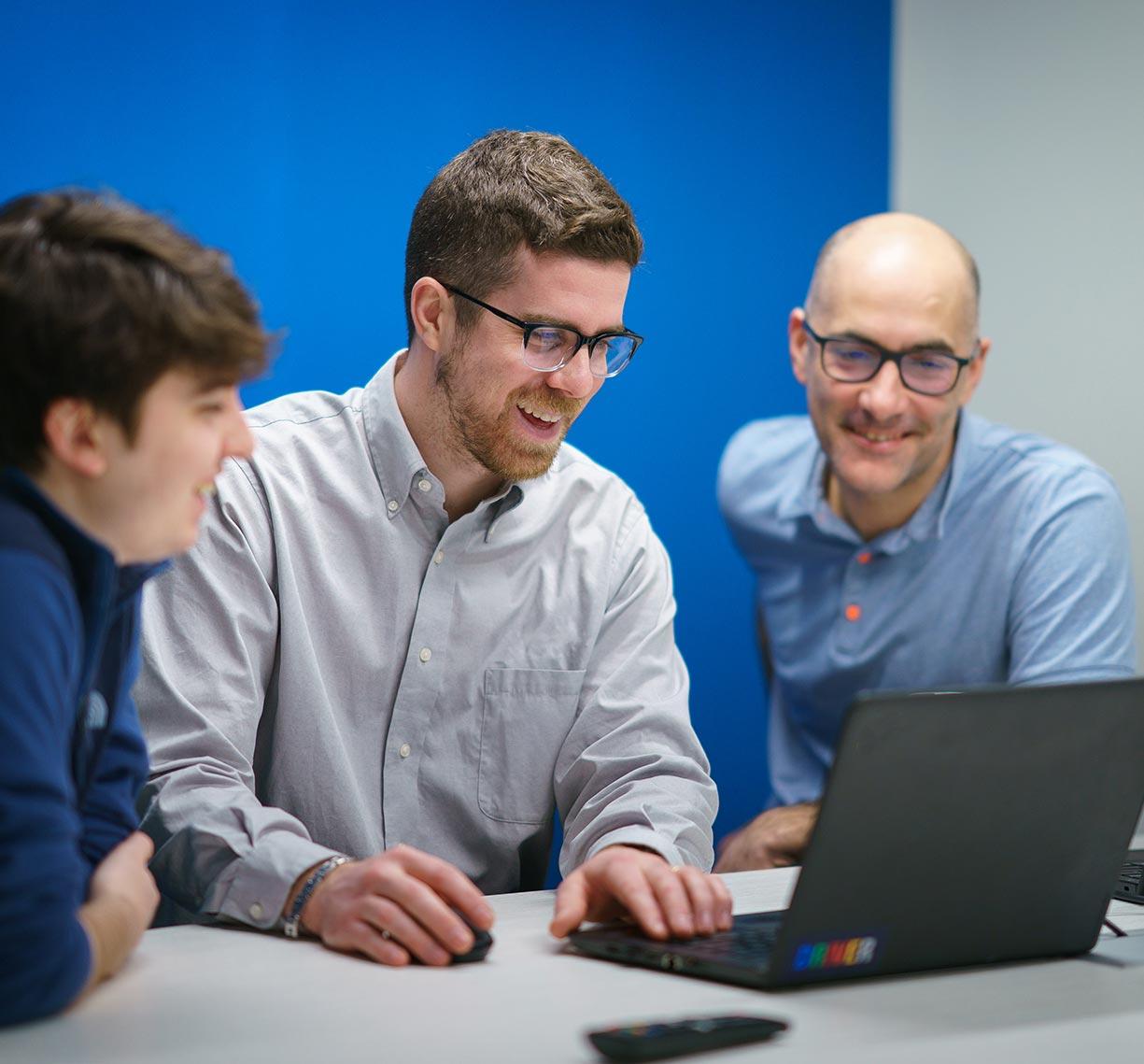 You will challenge your teams
Coming up with simple yet powerful solutions means not accepting the status quo. We believe we can always do better — differently — and that the best way to do that is to be willing to question ourselves and listen to others.