Unleashing your potential
At Premier Tech, we believe in what the future can offer. We like to give ambitious young professionals a chance to fulfill their aspirations.  As a team member, you will be able to utilize your skills, delve into the various facets of your area of study, and build an extensive professional network. Whatever your field of study is, this is what being a student or graduate at Premier Tech is all about.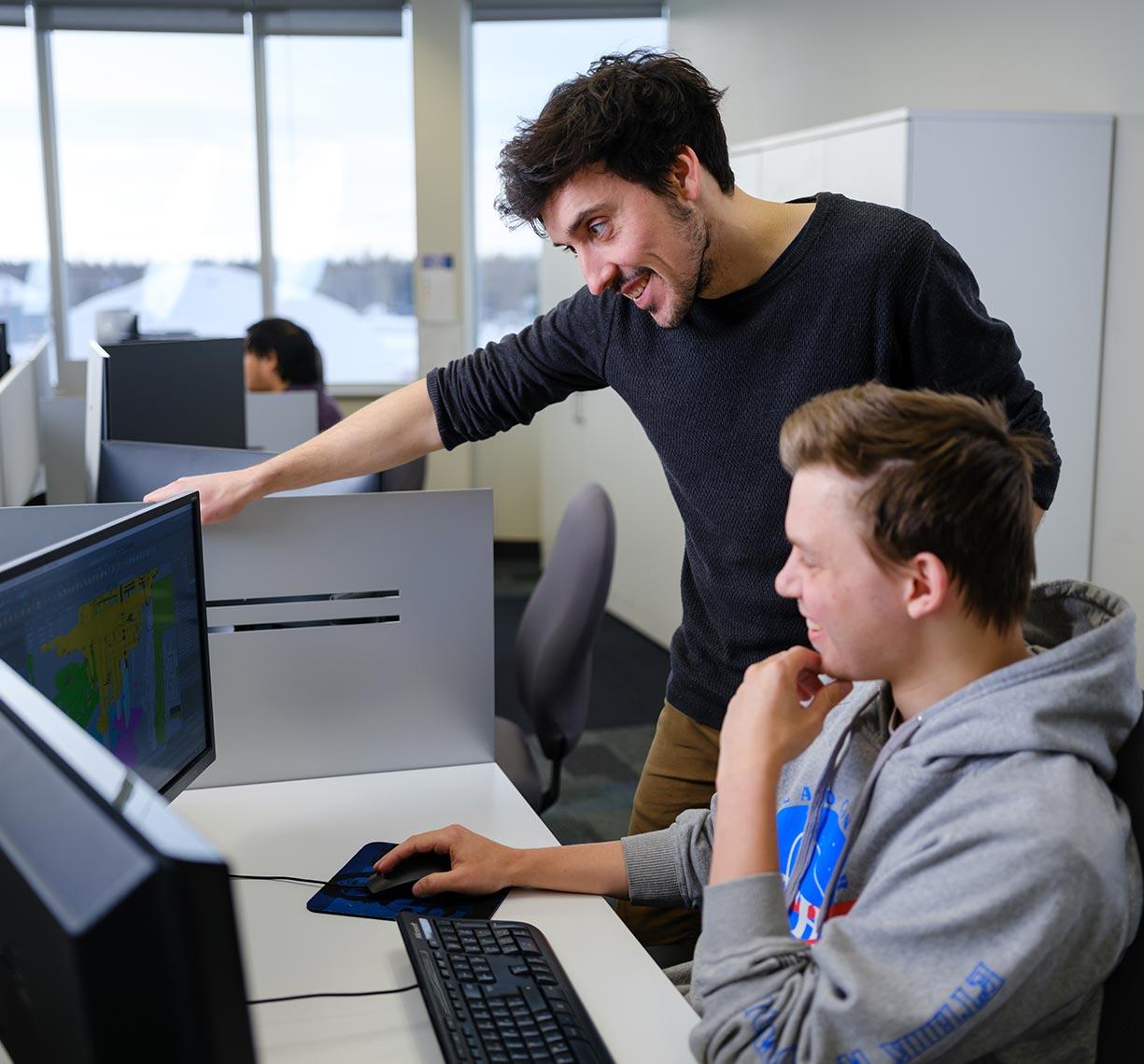 You will be a valued member of the team
As an intern or a recent graduate, you will be treated as a full-fledged, trusted team member from the time you walk in the door. That is because we believe in young people's skills and potential, and because fresh ideas and big dreams are what spur innovation and progress. At Premier Tech, your role will be more than making photocopies—promise!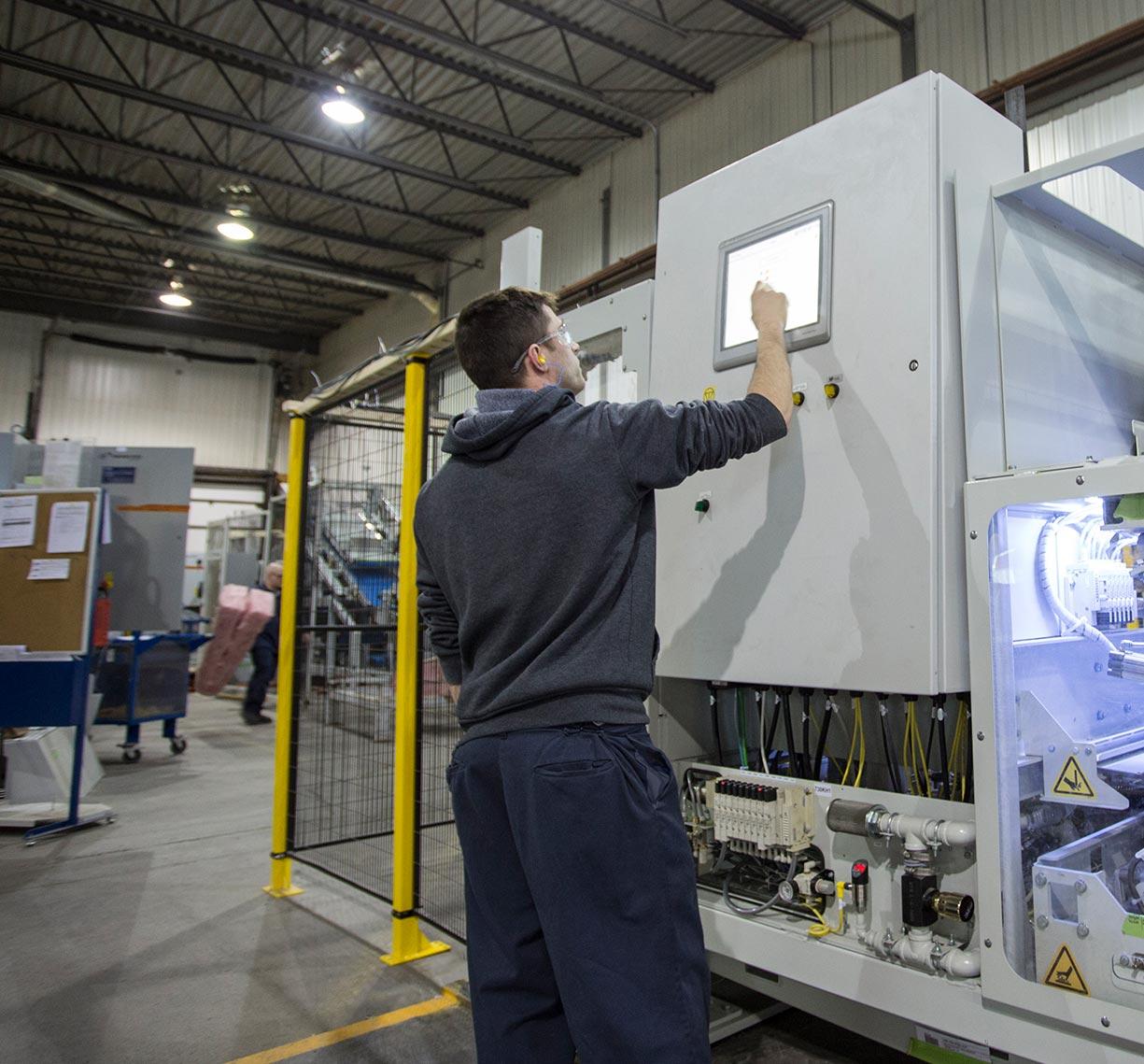 You will work on meaningful projects
When you work for an international company that operates in more than 28 countries, there are opportunities to be involved in a broad range of high-profile projects. It's a chance to harness all the knowledge you have gained over the years and apply it to real-world scenarios. But most of all, it means doing something that will have a real impact.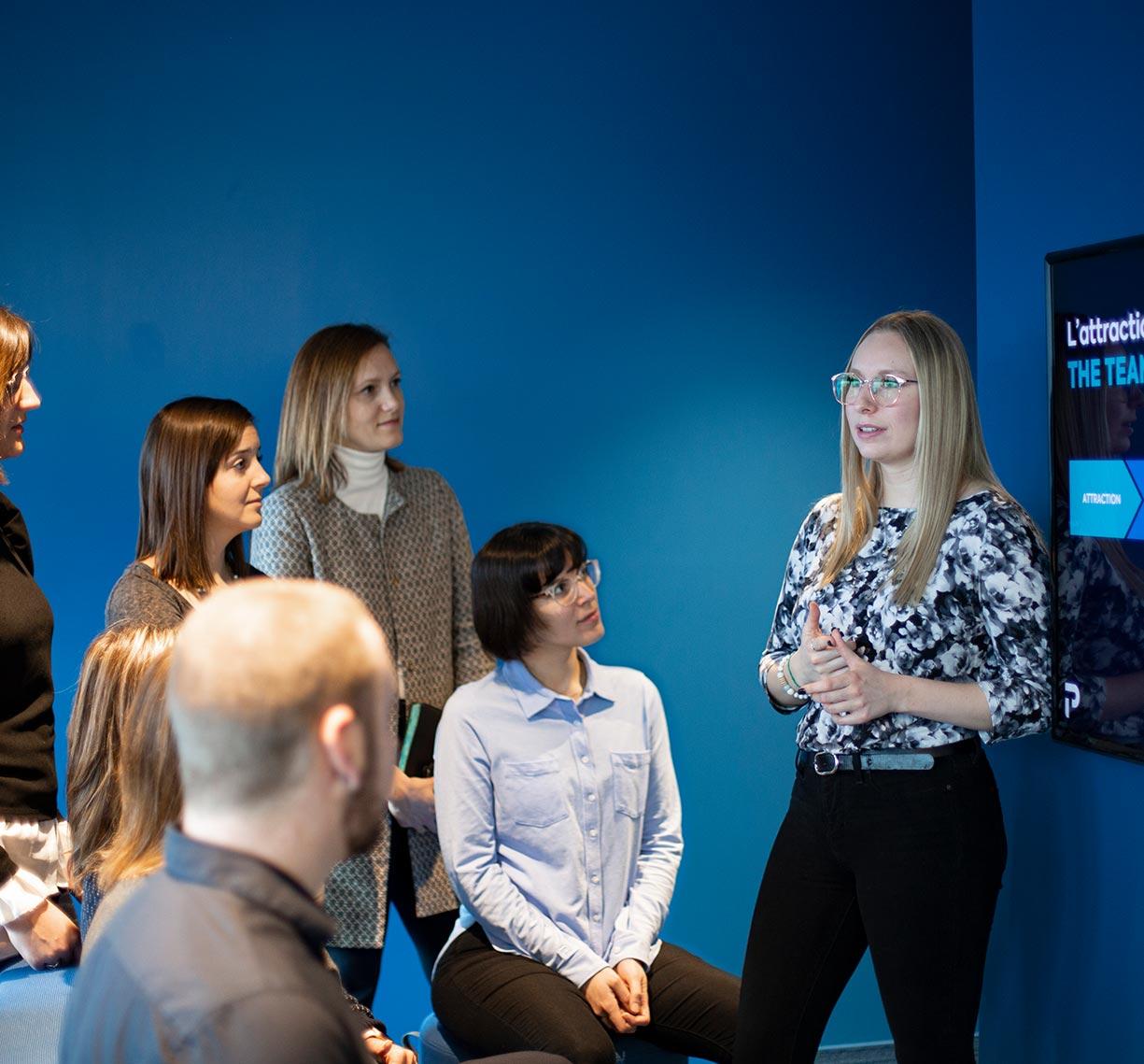 You will be taking the first steps toward a promising career
Our team members are real experts who love what they do, and always have. Students and recent graduates on the Premier Tech Team work alongside seasoned pros who harbour their ambitions, share knowledge, and allow them to prove themselves in a job that is personally and professionally rewarding. This is where it all starts!