Logistics and supply chain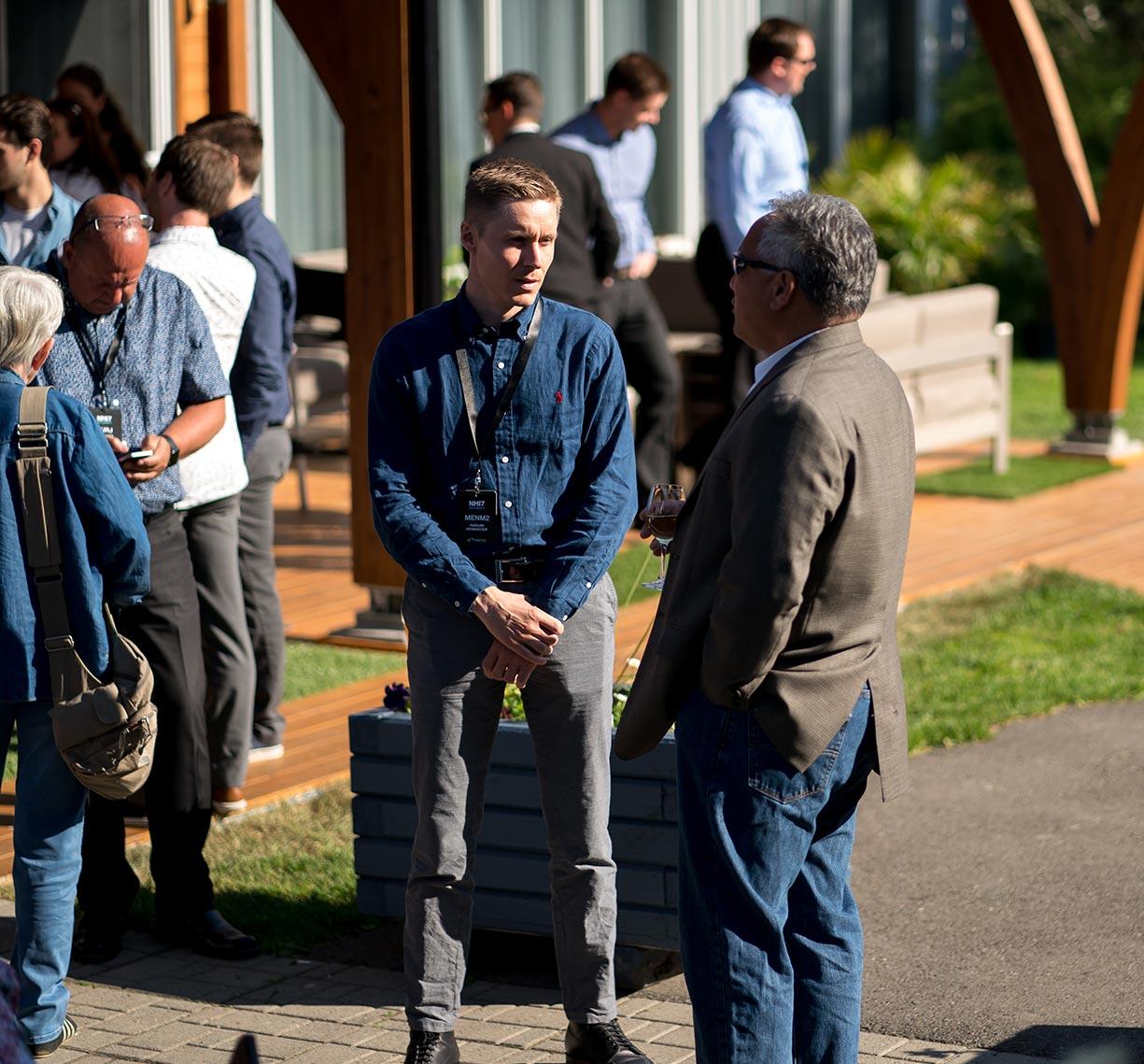 You will build partnerships
At Premier Tech, we are committed to build long-term relationships with our suppliers. They are not just providers of goods and services — they are strategic partners who help us make a difference. And we constantly strive to better understand their goals to strengthen these relationships and ensure our mutual success.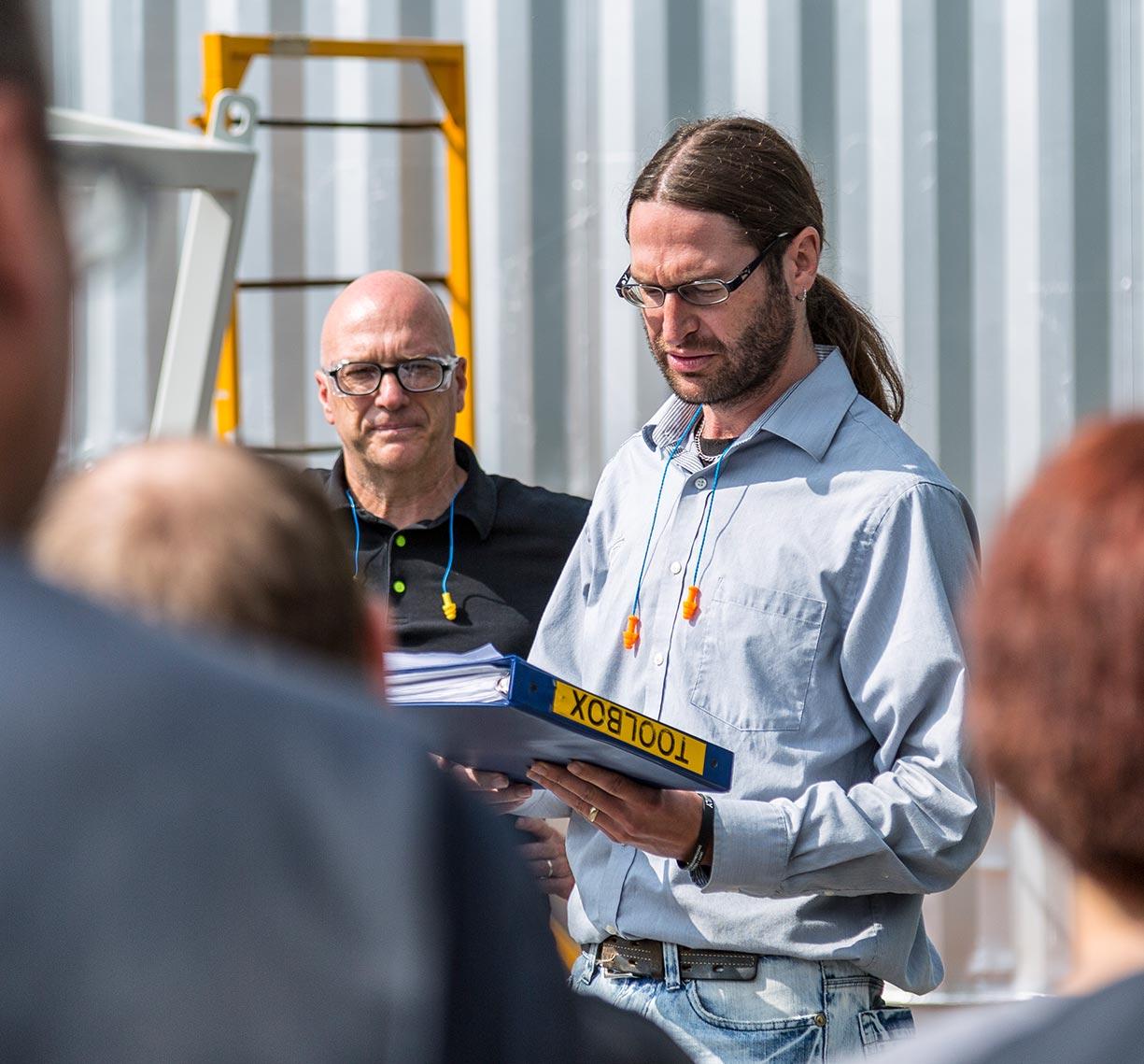 You will be a real anchor in the organization
In this increasingly complex and fast-paced world, we rely on our team members to bring new ideas and foster innovation. And teamwork is critical to our ability to deliver quality products and services on time. Our logistics and supply chain teams contribute to our Vision of operational excellence. They help Sales, Operations, Client Services, Marketing, and Finance teams share information and execute action plans.
 
There are currently no postings in this field of employment.
Submit a spontaneous application and see what is waiting for you! Our Talent Attraction team will help you find the best fit for you within the Premier Tech Team.