Strategic development and legal affairs
Shaping our future
Smart growth that allows us to maintain control over where we're headed: that is what we continuously strive for. And, with a clear vision and the means to achieve our goals, we'll get there. In Premier Tech's Strategic Development and Legal Affairs teams, you work to build lasting strategic partnerships, leverage our intellectual property, and strengthen relationships with our financial partners.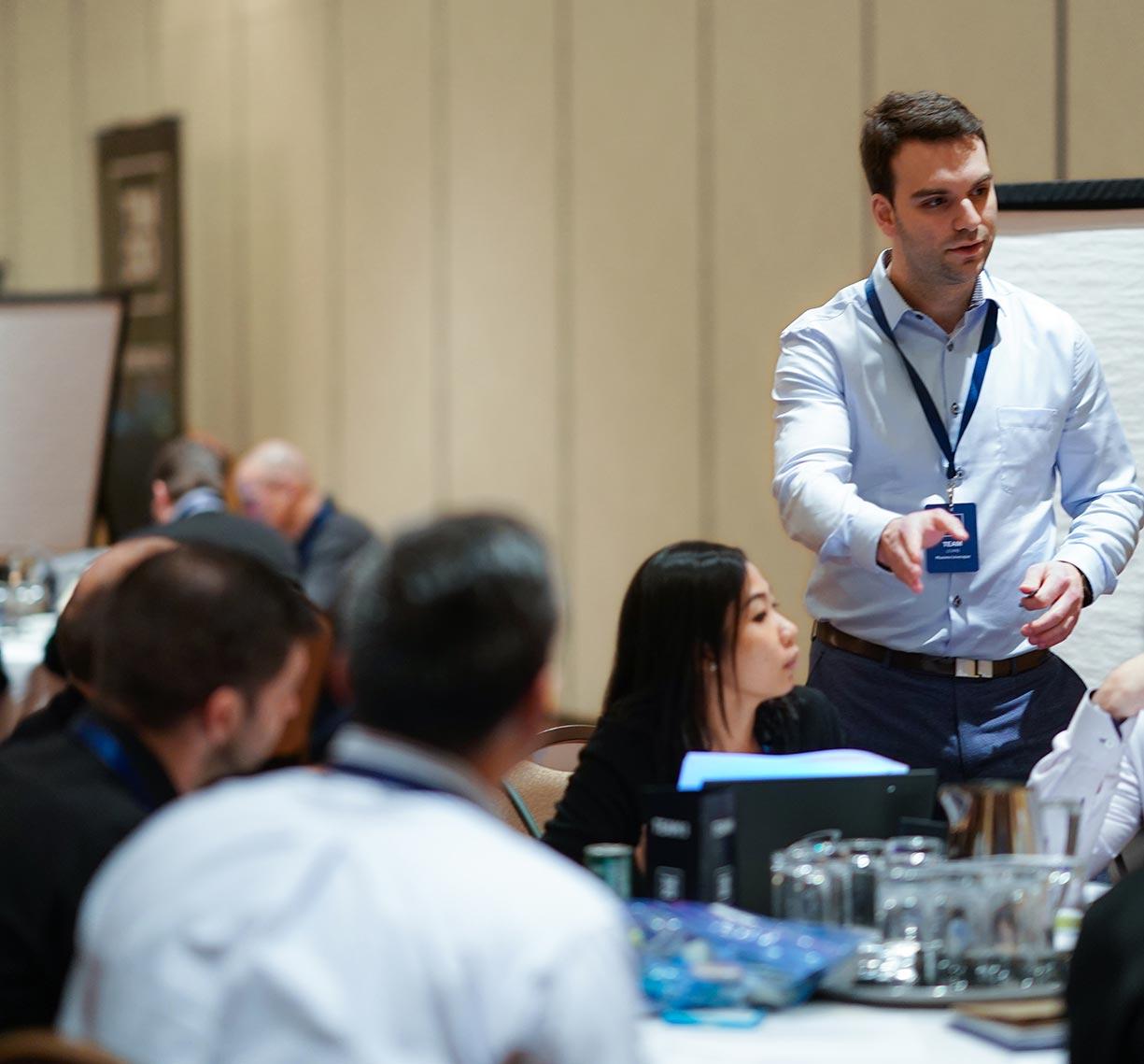 You will use your expertise to help guide our long-term vision
Our Strategic Development and Legal Affairs teams are well-versed in Premier Tech's business issues. Team members are attuned to the short-term development needs of the business groups and the long-term vision of our Leadership Team. And they know how to balance both to ensure stability and sustainability to our team members and clients.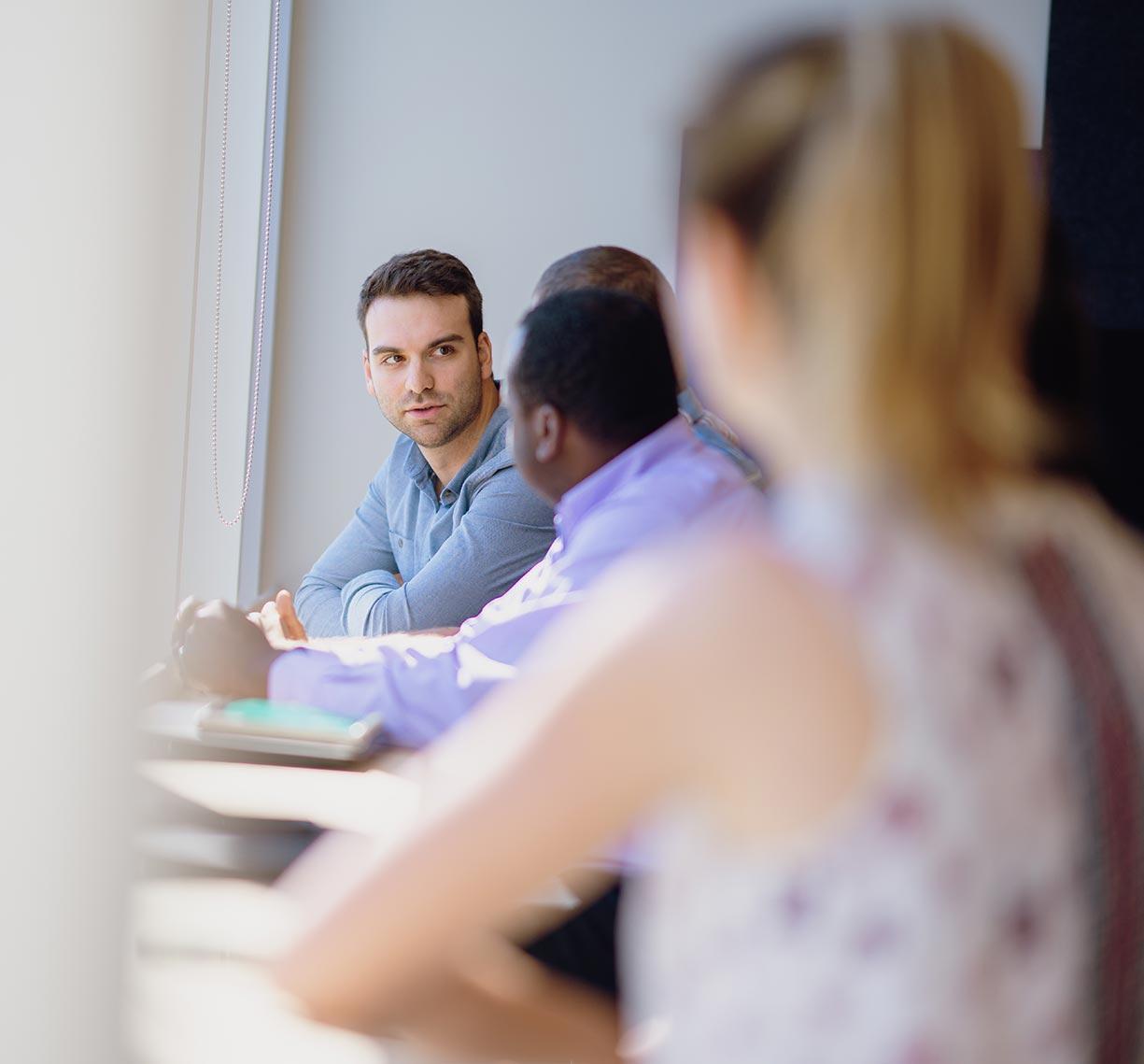 Your know-how and influence will make a real impact
Premier Tech's Strategic Development and Legal Affairs teams play an important consulting role with our various international business groups. They are involved in planning and decision-making. They also provide invaluable support in implementing Premier Tech's investment program and acquisitions strategy.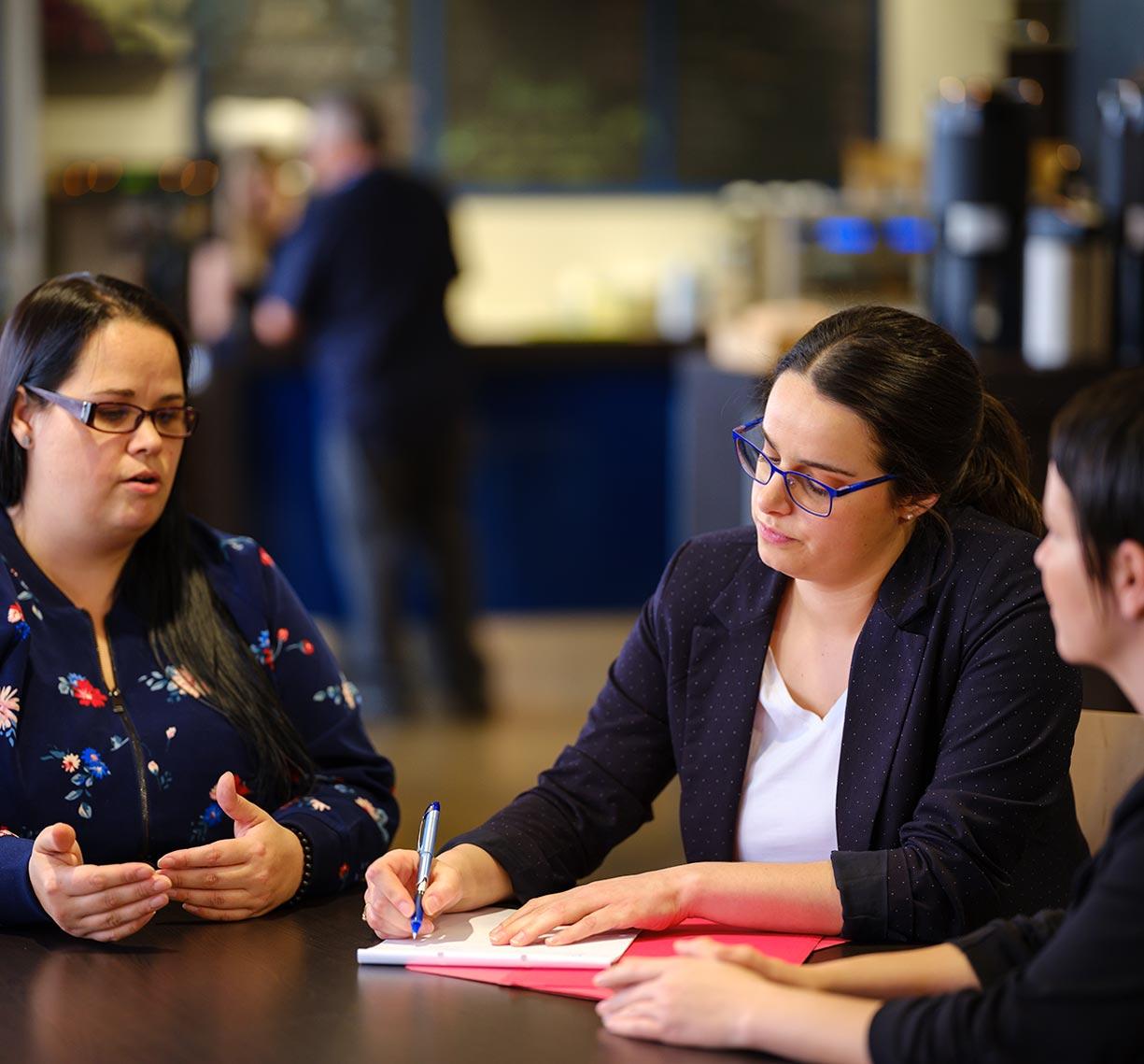 You will be part of a forward-looking team
We are driven by our clear vision and our goal of long-term viability. Our sales have literally doubled every five years over the past 20 years. This ability to balance organic growth and acquisitions has fueled Premier Tech's success since 1923.
 
There are currently no postings in this field of employment.
Submit a spontaneous application and see what is waiting for you! Our Talent Attraction team will help you find the best fit for you within the Premier Tech Team.