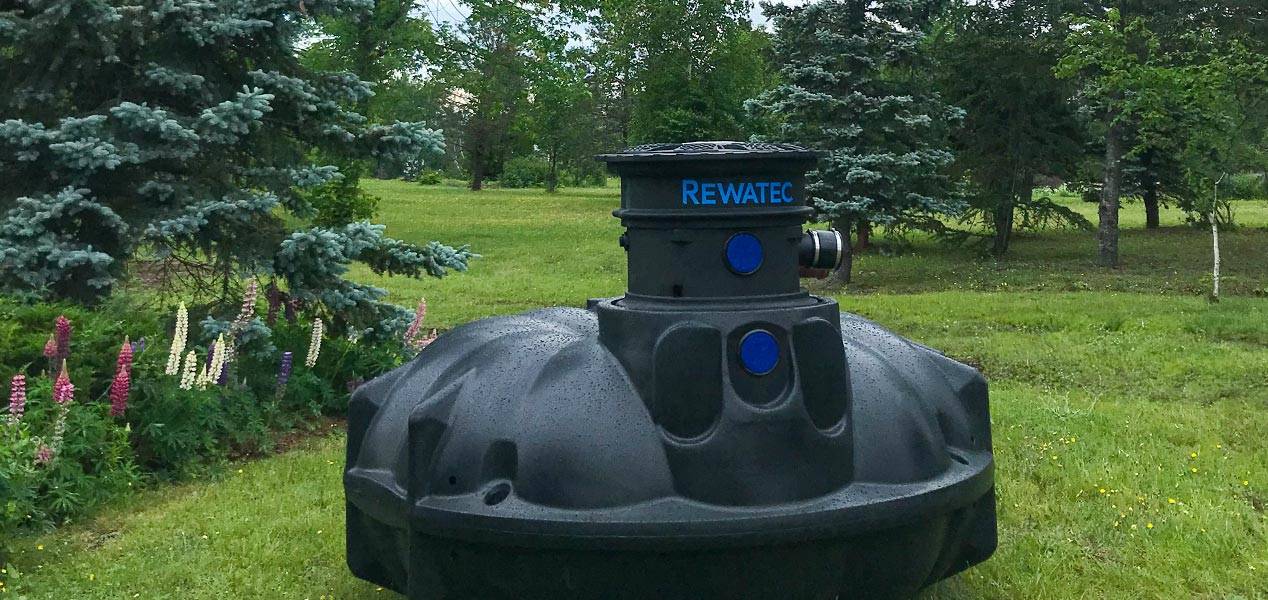 In 2020, Eaurizon, a well-known wastewater treatment corporation based in Angers, France, was seeking to enhance its market positioning through innovative and sustainable products.
Premier Tech Water and Environment identified two products that met the relevant criteria as part of the research led by Eaurizon:
 
The compact Ecoflo® biofilter, a zero-energy domestic wastewater treatment system with a plant-based natural filter made of coconut husk fragments.
 
Decentralized Rewatec™ water management solutions, which were designed to meet Eaurizon's rainwater treatment and recovery needs and included all-water pits.

Value-added offerings
For a well-known specialized corporation like Eaurizon, the relevance of the products it sells and installs is key. Premier Tech's offerings add value not only for the corporation, but also for its customers, who benefit from reliable, environmentally friendly equipment and 360-degree support.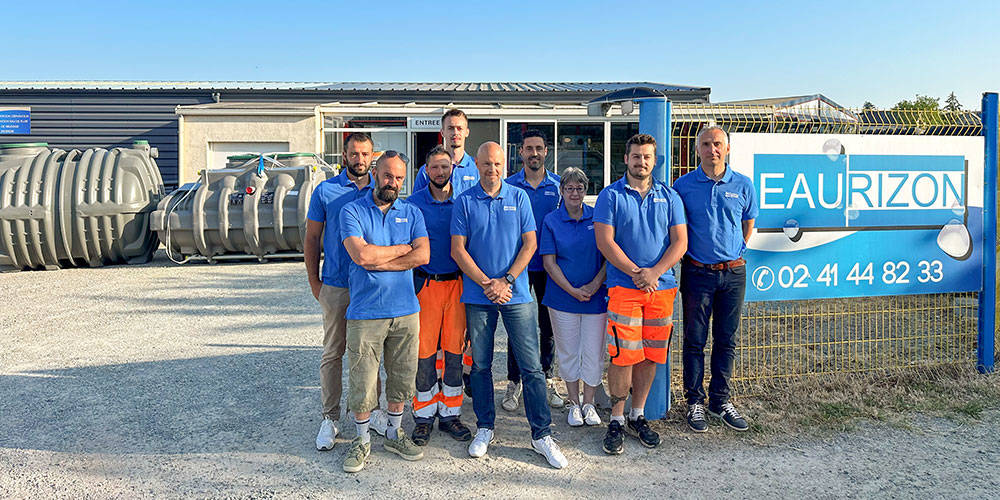 "The Premier Tech team members know their products inside out. It is reassuring to know that they can answer our questions and that we can rely on their expertise throughout the sales process. The fact that the products are manufactured in France and are sustainable is also important for us."
— Christophe Charrier, manager at Eaurizon
The end-to-end support Premier Tech provides and the relationship of trust it has established with Eaurizon also played an important role in building this new business partnership.
"Because we master our technologies, we can provide reliable service meeting the client's expectations before, during, and after the sale. That kind of support, combined with the fact that these are innovative, sustainable, locally manufactured products, will pave the way for greater collaboration between the two companies in the years ahead."
— Florian Fromenteau, area manager at Premier Tech Water and Environment