Production and maintenance
Here, I make a difference
Welders, mechanical assemblers, machinists, automation technicians, electrical mechanics, harvesters, building mechanics: these are the team members making things happen. They are the ones bringing the ideas and projects developed by our design teams to life. Premier Tech's production and maintenance team members have the hands-on expertise to make our creative goals a reality.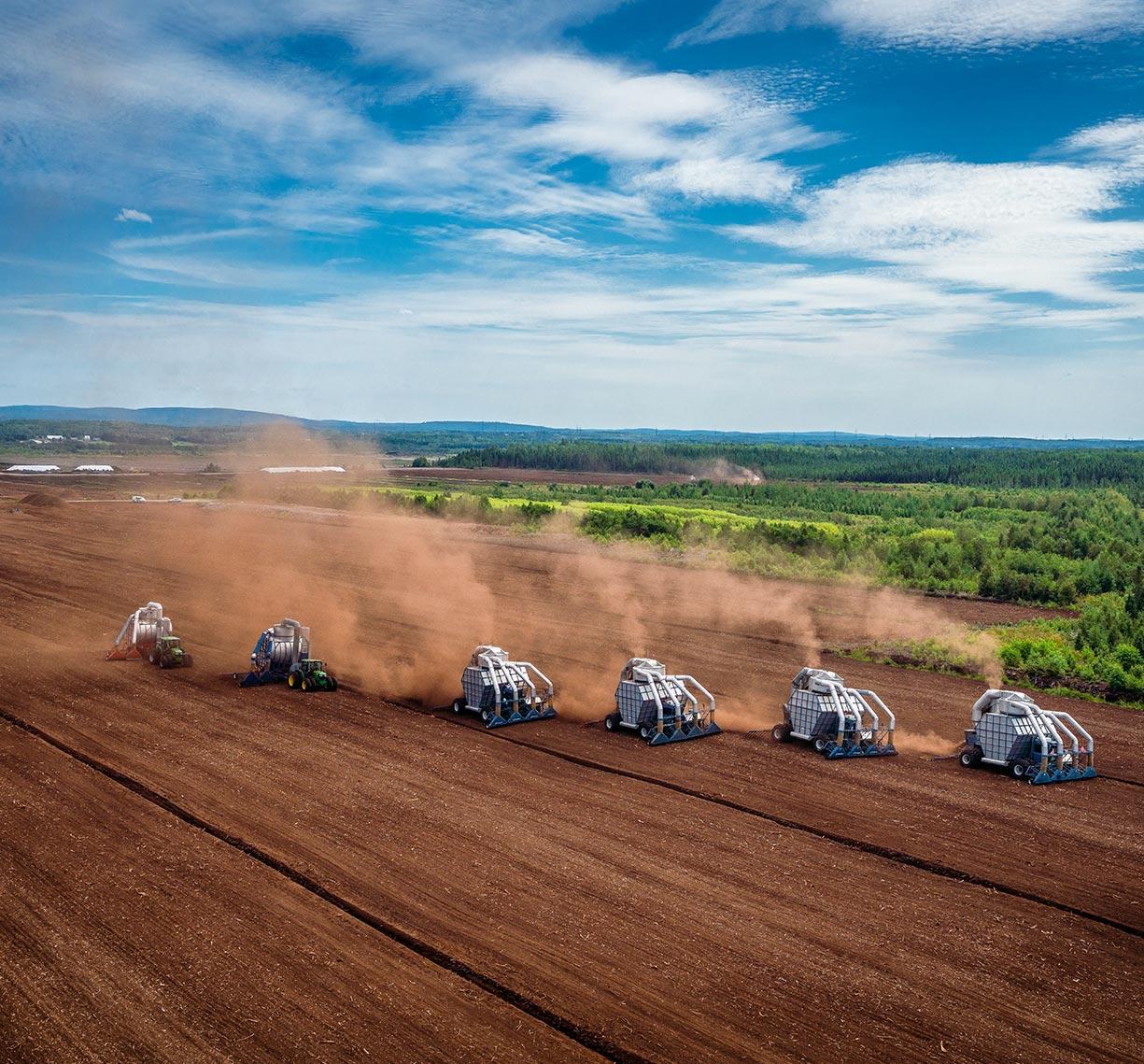 You will work in a tailored environment
At Premier Tech, your health, safety, and satisfaction are our priority — and it shows in the great work environment we offer. Whether you prefer working outside or in a state-of-the-art production facility, we have a position for you! Premier Tech is a diverse company with operations in many areas—from rotational moulding to robotics or peat harvesting. The hardest part is to choose your dream work!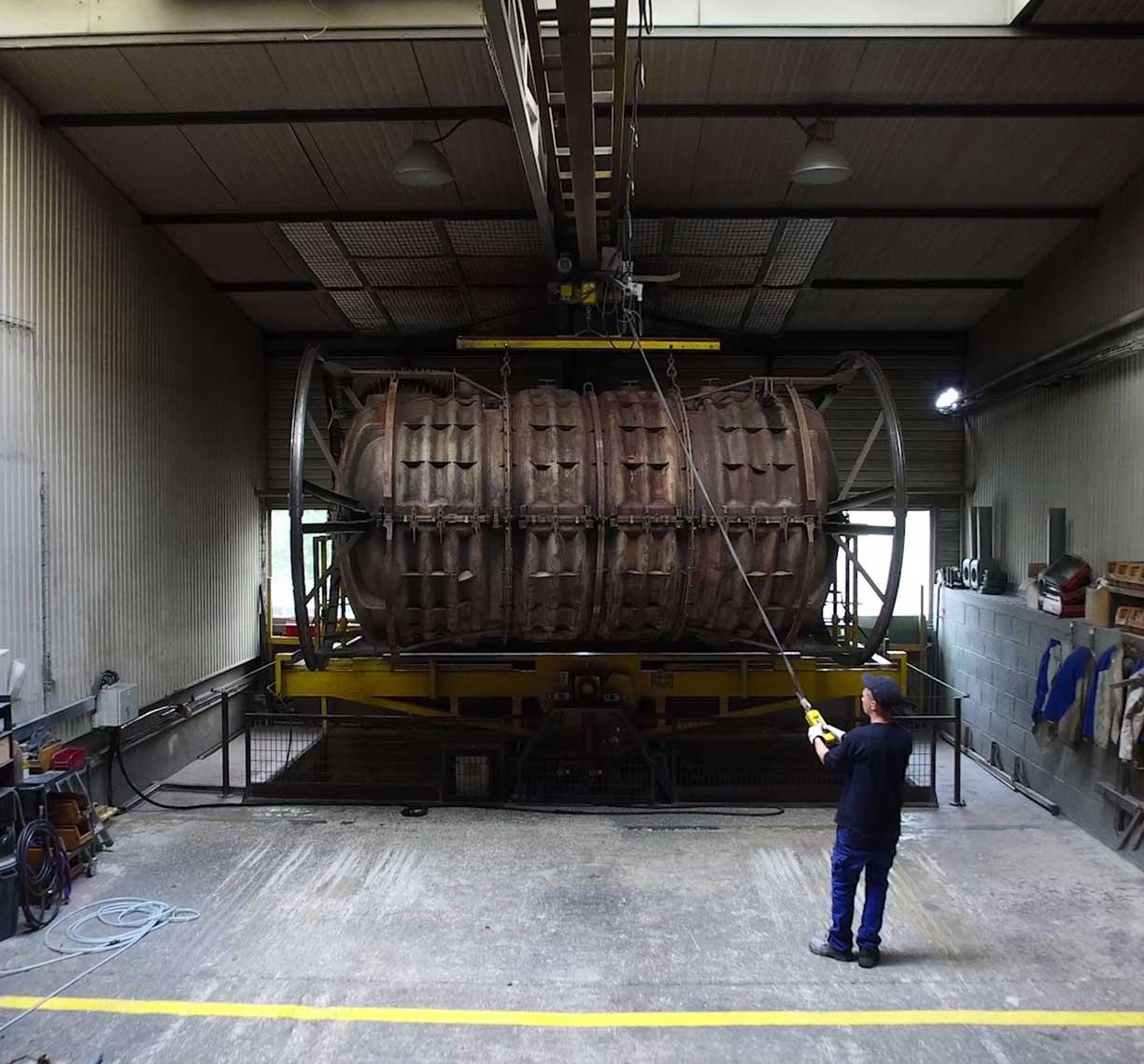 You will leverage your skills
Premier Tech team members have been making a difference through innovation since 1923. So, you must be creative and find new solutions to face new challenges daily. And since we're a leading global company known for the quality of our output, no wonder clients are lining up to do business with us and buy our products.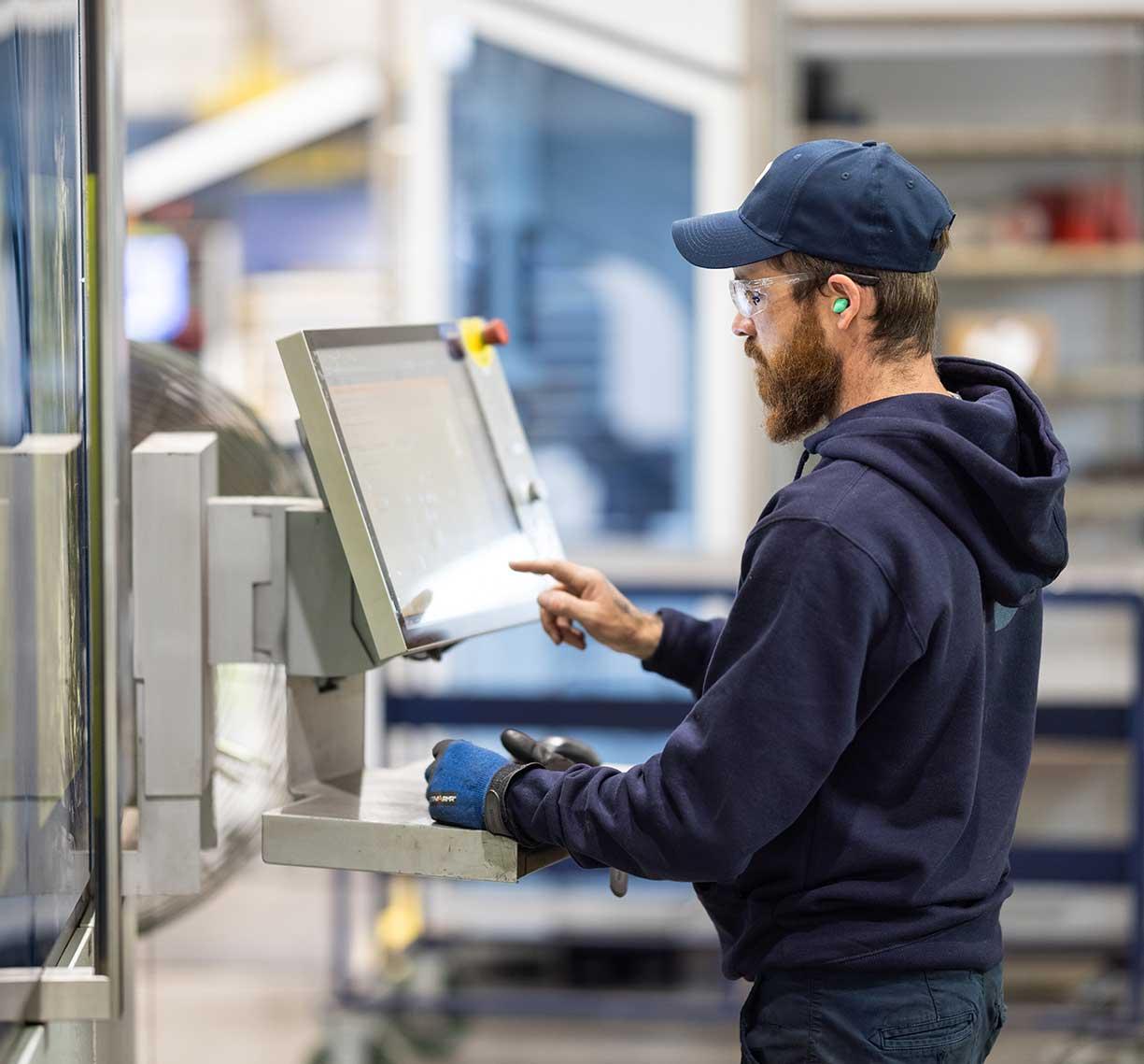 You will bring your career to the next level
Working for a company where growth is the norm and where there is always a new project around the corner means always learning something new, honing your skills, and developing new areas of expertise. At Premier Tech, you will feel trusted because you are the professional!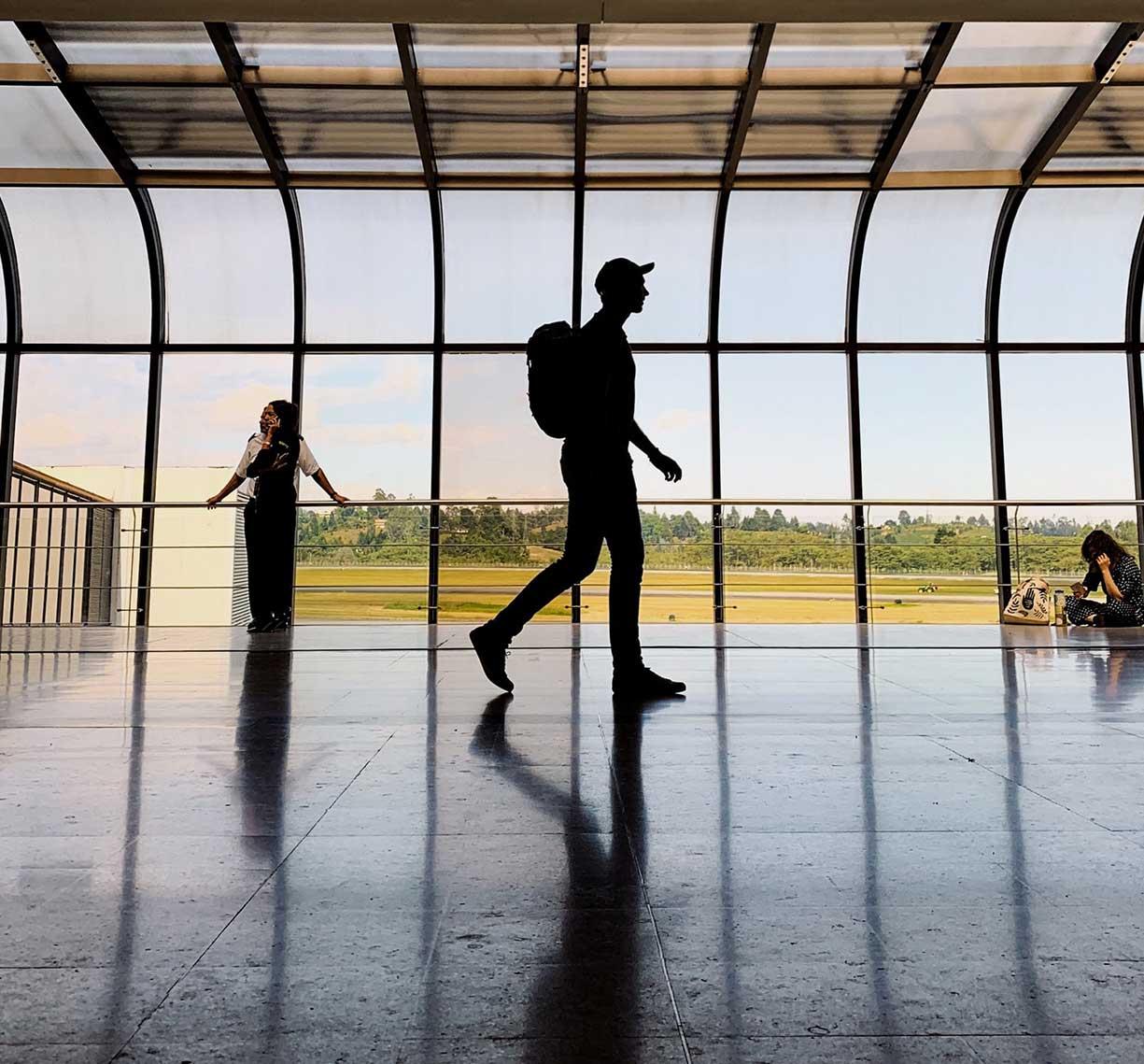 You will have some travel opportunities
Our field service technicians' team goes the extra mile for our clients! From commissioning equipment in our plants, to installing new machinery at client sites around the world, our team members are ready for anything. Being part of the Production and Maintenance team is far from having an average day job!