Discover our journey
We've been making a difference together since 1923.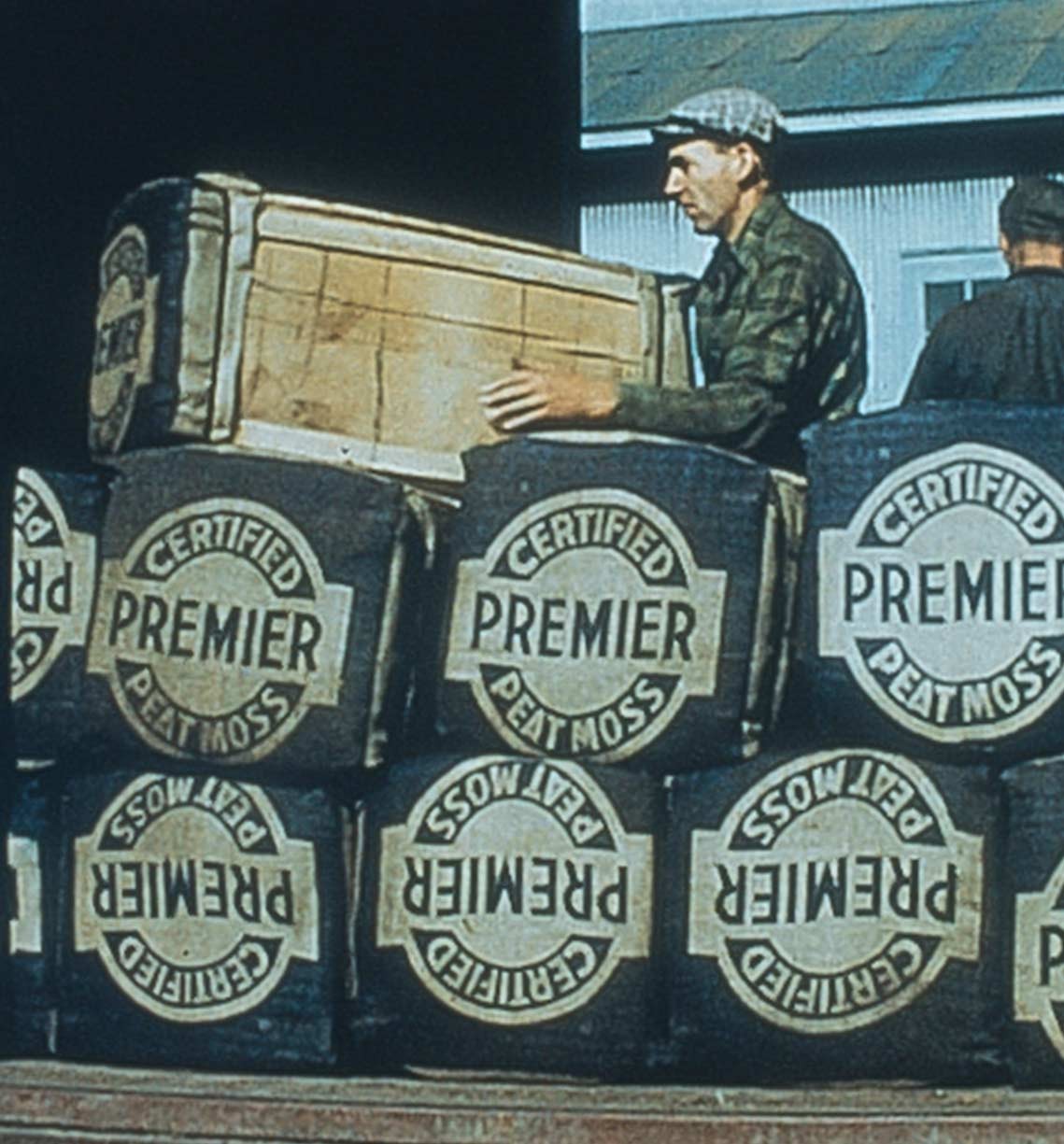 The beginning
Premier Tech is the story of one team, and of how we've constantly reinvented our business approach and challenged existing paradigms to deliver on our commitments.
1923 – It all starts with two brothers, who, building on the success of the family business in Germany, emigrate to the United States to market sphagnum peat moss. Premier Tech imports its first products and distributes them under the Premier Peat Moss label, with the slogan "Makes soils alive, gardens thrive."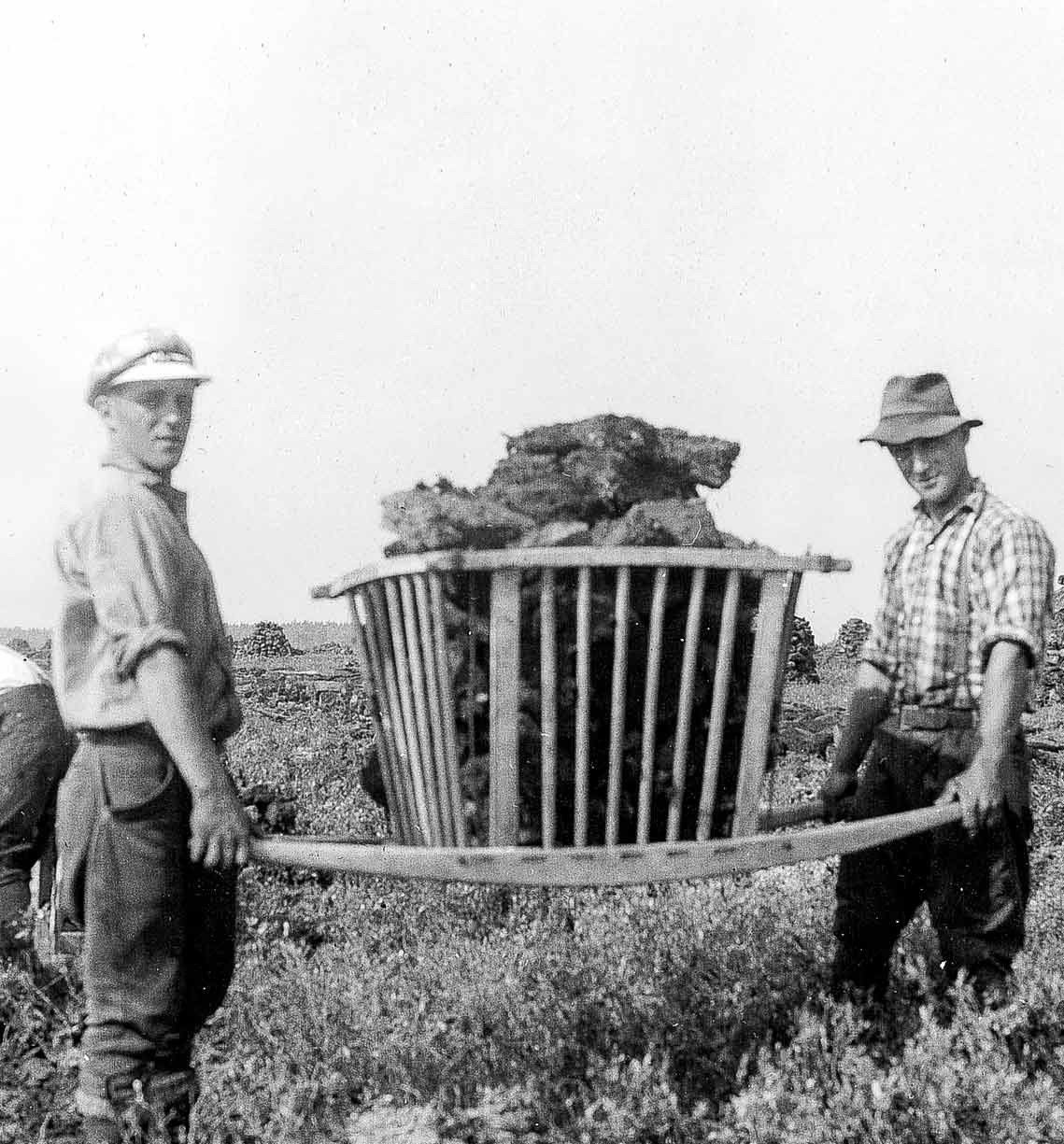 The vision
Together, we have developed a long-term vision allowing us to make the well-planned, well-timed decisions required to master our destiny.
1933 – Premier Tech begins peat harvesting operations in North America. The company's newfound manufacturing know-how compounds its expertise as an importer and distributor, allowing it to grow the business by developing new product offerings. Securing access to raw materials marks a crucial milestone in Premier Tech's evolution, and remains a defining characteristic of who we are today.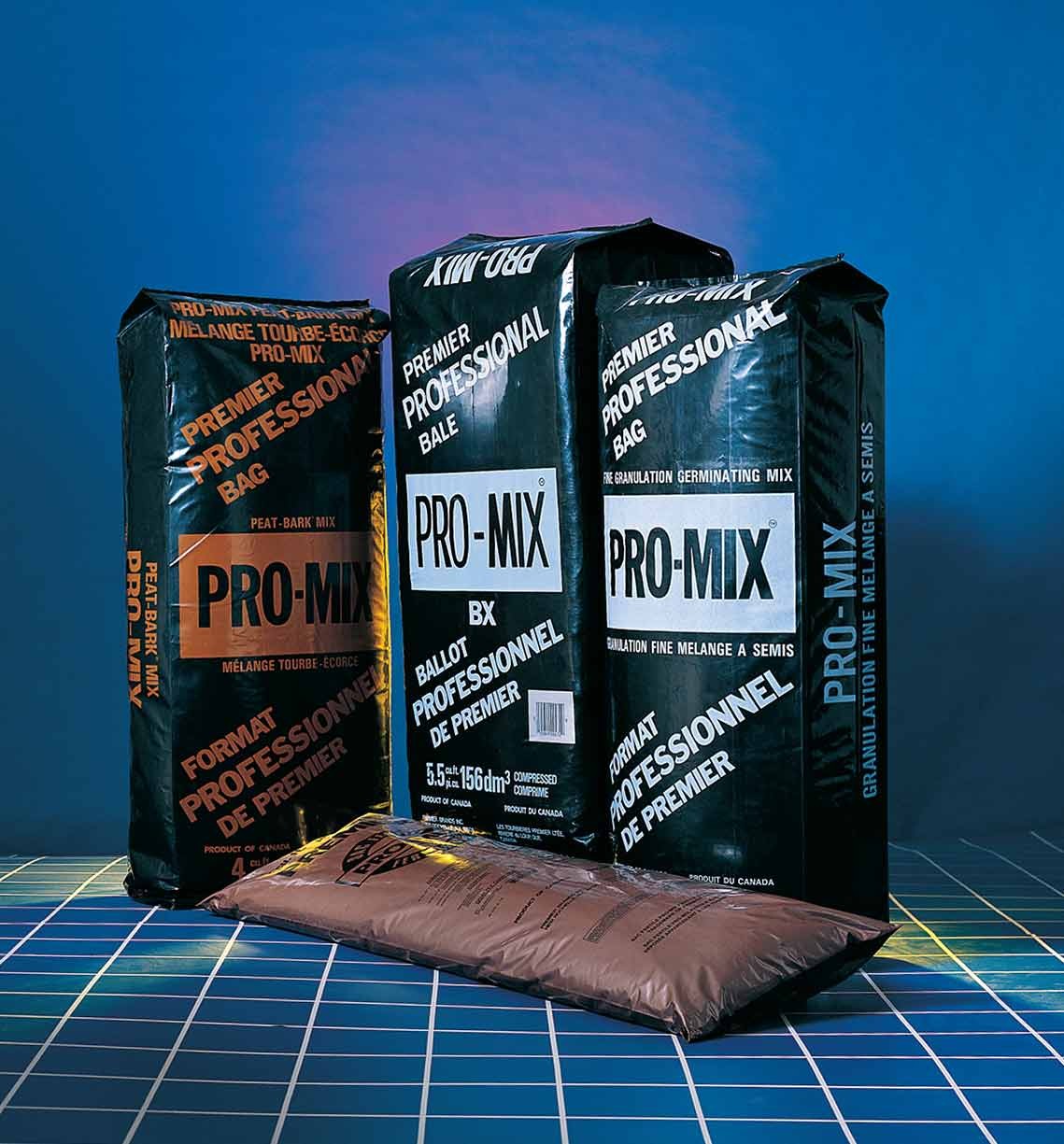 Bold actions
At Premier Tech, we've always loved challenges—and challenging our assumptions. It's how we push our limits and redefine markets in each of our businesses.
1968 – Drawing on Cornell University research, Premier Tech develops and launches PRO-MIX®, the world's first ready-to-use growing medium. The PRO-MIX brand quickly cements Premier Tech's reputation as an innovation leader, transforming an entire industry segment in the process. The company goes on to introduce numerous technological advances, including mycorrhizae, in its other businesses.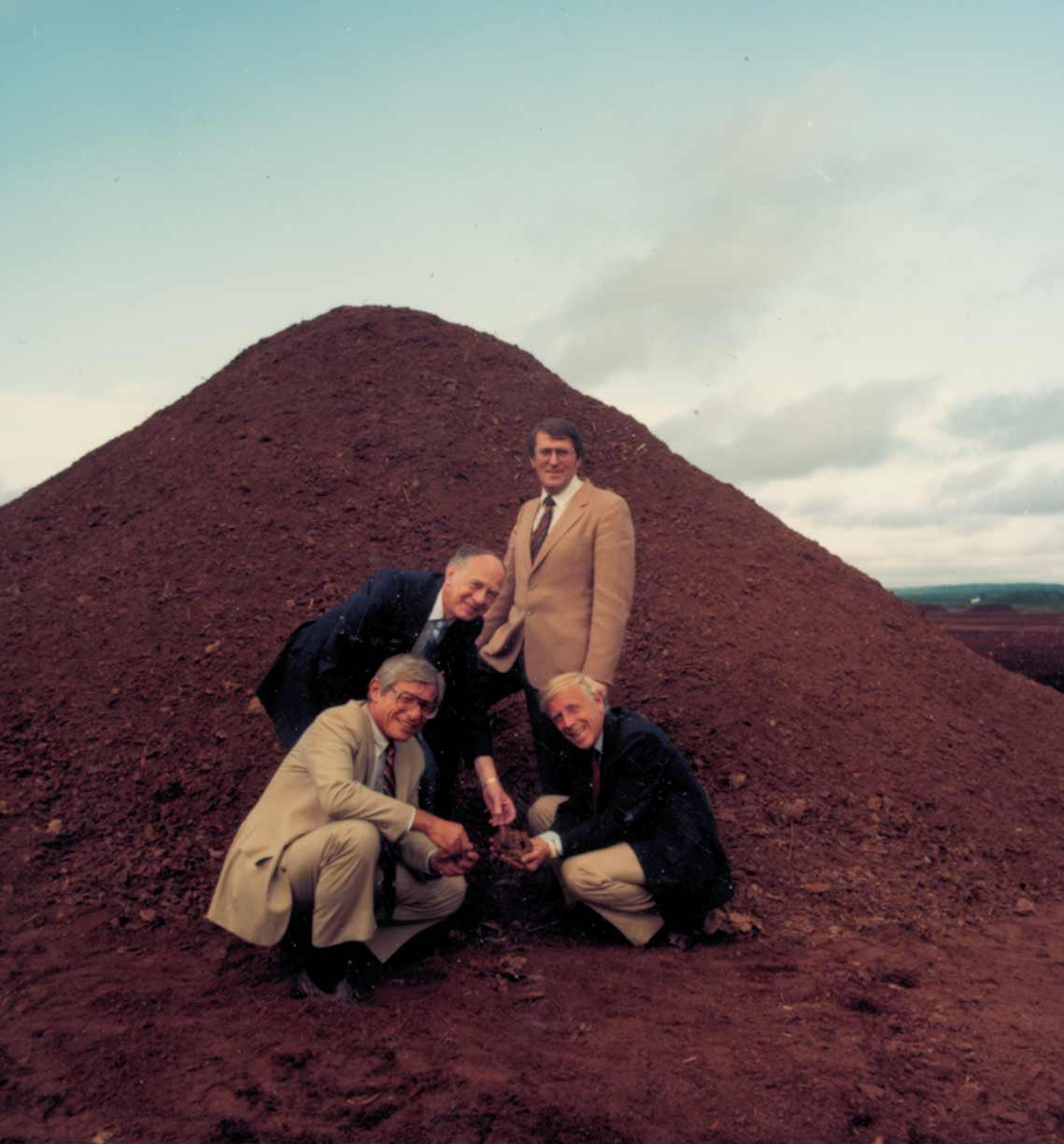 The continuity
Guided by our Values and Culture, we cultivate long-term partnerships that become drivers of growth.
1978 – After a partnership of more than 15 years, Premier Tech's current owners take over the reins from company's founders. They build a visionary company grounded in a philosophy of sustainability and a passion and desire to make a difference by forging lasting relationships. Today, we continue to develop ties with businesses that share our Values and Culture. These strategic alliances and acquisitions create synergies and provide a solid platform for organic growth.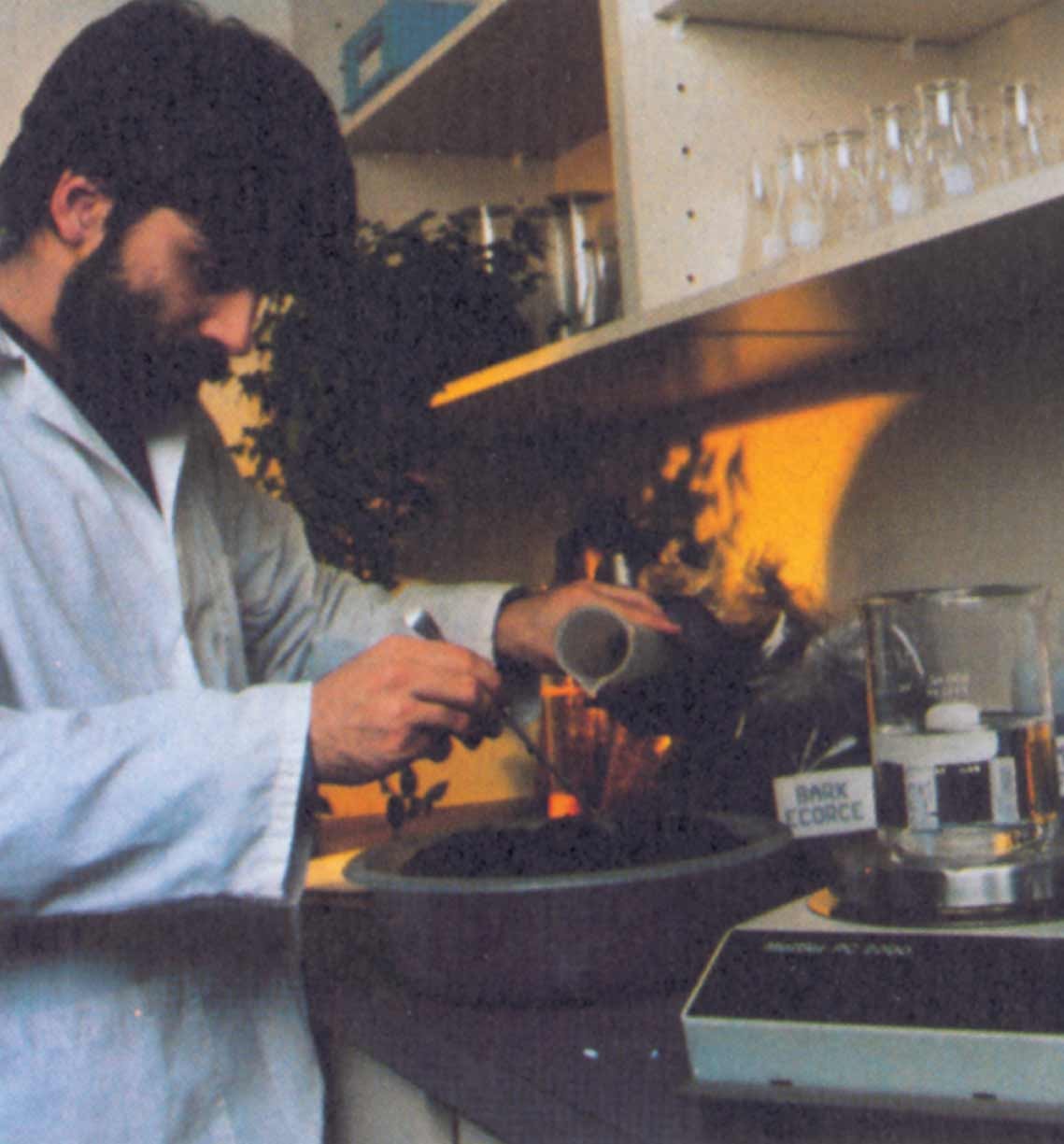 The innovation
At PT, innovation is in everything we do. We believe that there's always a way to do things differently—and better—and we never stop looking for new ways to improve.
1983 – Premier Tech initiates research on natural active ingredients and their horticultural properties, founding the Premier Research Center. As the only peat moss research facility in Canada, the centre quickly expands its focus to support the development of sustainable and transformative technology solutions. The research team at the centre gives rise to the innovation culture and the Innovation, Research & Development (IR&D) model that has become a cornerstone of our success in all our businesses.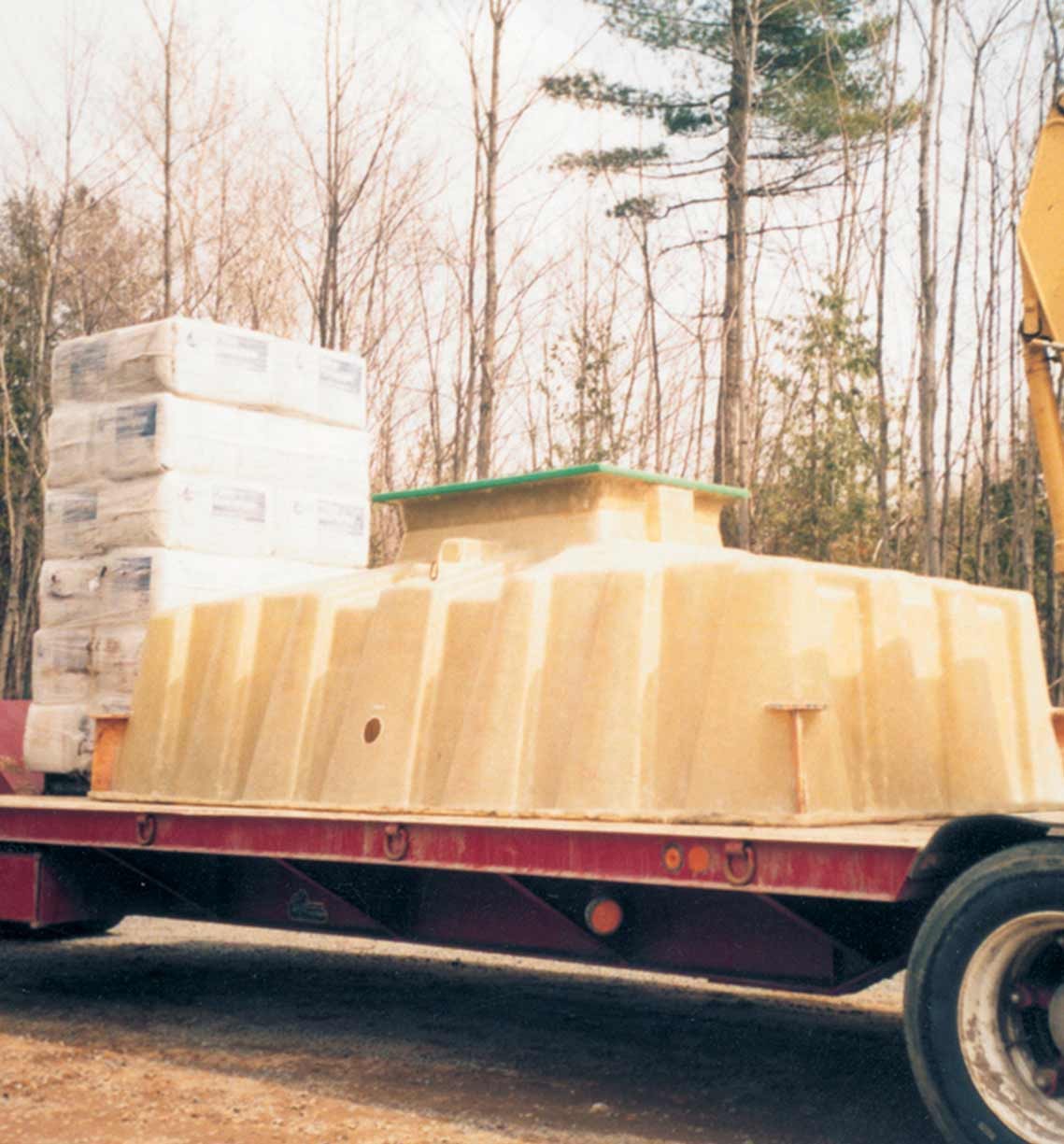 Commercialization and development
At Premier Tech, we rely on our creativity to make a difference, constantly incorporating new advances into our commercial offerings.
1990 – Premier Tech begins to diversify beyond horticulture, capitalizing on the knowledge and know-how of its IR&D teams to develop new industrial applications for the company's primary resource in areas such as industrial automation and passive biofiltration using organic media. This marks the first step in its strategy of vertical diversification, which continues today in businesses dedicated to feeding, protecting, and improving our world.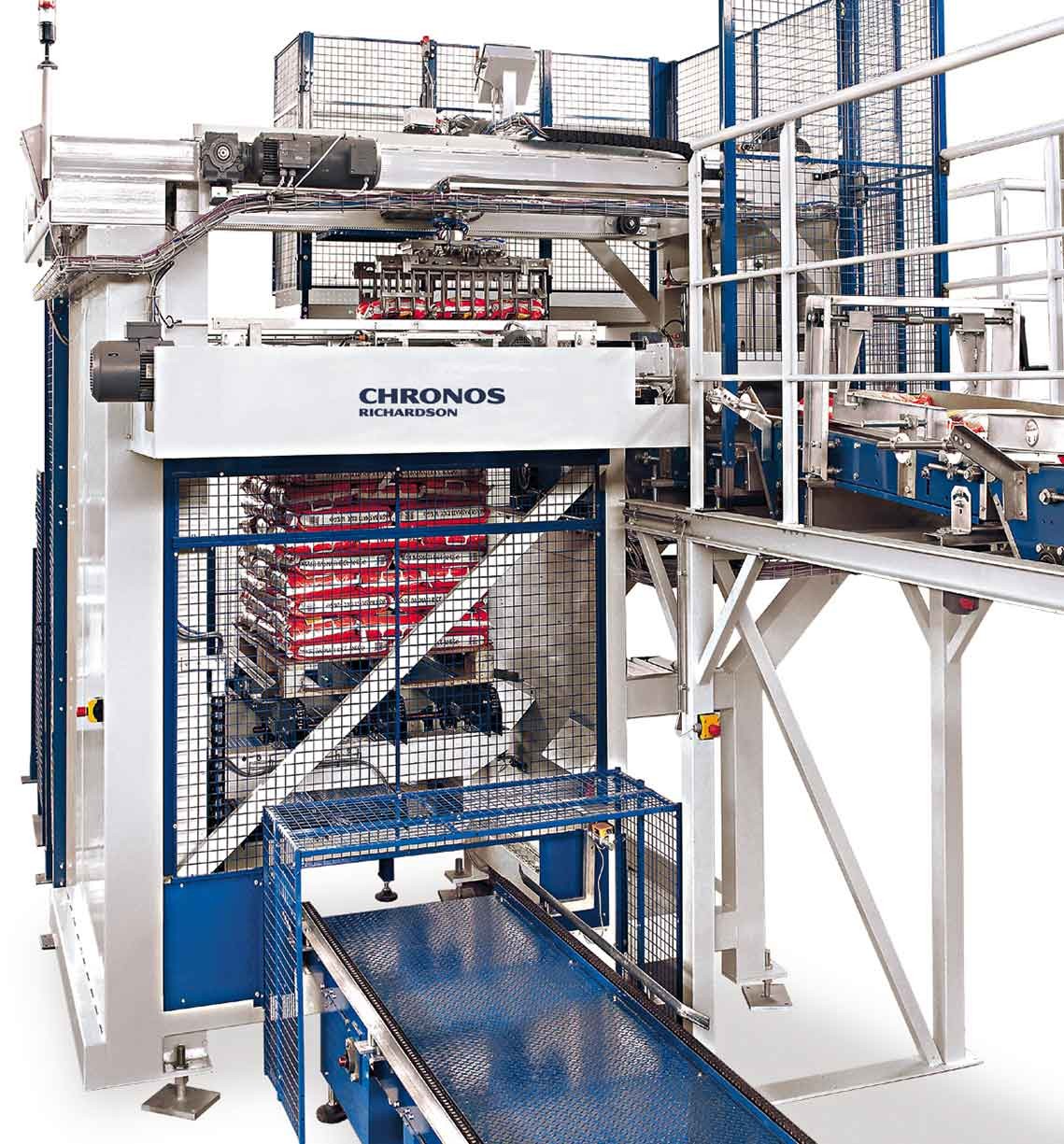 Going global
As part of a global company with an active local presence, our team members work hand in hand with our clients to help contribute to their success.
2002 – A major overseas transaction transforms Premier Tech into a truly international company with facilities and team members on both sides of the Atlantic. This transaction marks the beginning of Premier Tech's expansion, an ongoing series of investments and acquisitions that have led it to set up shop worldwide, adopting local cultures, languages, and ways of doing things in the process. It allows us to provide global support in close proximity to client markets and territories.
 
Accelerating growth
Everything we do aligns with our vision for sustainable growth as we work to acquire the tools we need to fulfill our ambitions.
2007 – Premier Tech goes private after 20 years as a public company. Firmly committed to its long-term vision and its businesses, the company maintains a methodical and disciplined approach to good governance. Privatization also lends it the agility necessary to launch into a new expansion phase.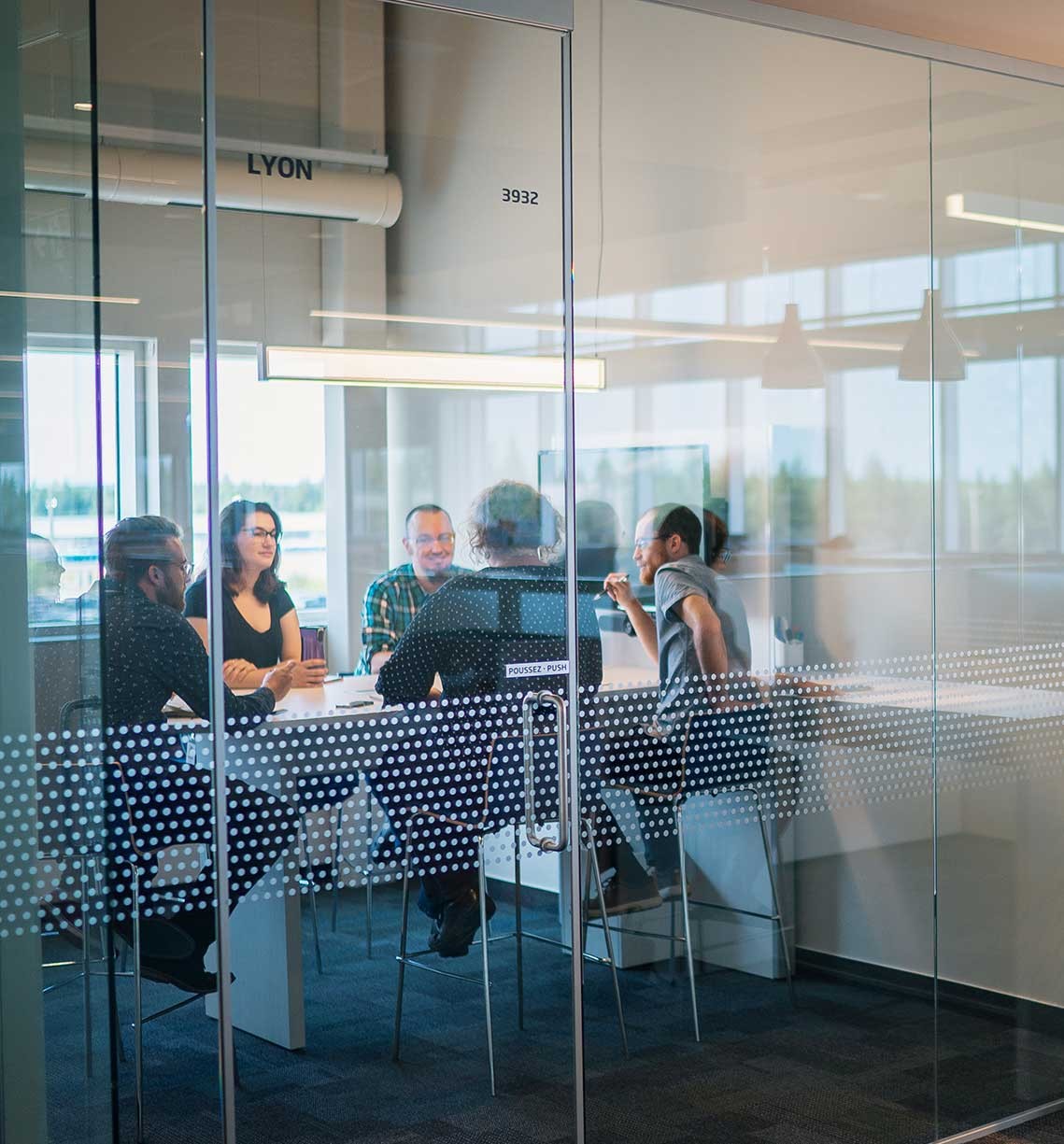 A new chapter
At Premier Tech, we're always striving to go further. To bring success to our customers. To feed, protect, and improve our world.
Today – As the company celebrates its 100th birthday, we're looking, like always, to the future as our team members seek new ways to make a difference in the life of people, businesses, and communities. We continue to move forward, building on the passion of our people, our culture of innovation, our intrapreneurial spirit, and a wealth of knowledge and know-how as we lay the groundwork for an exciting new chapter that redefines the markets in which we excel.