Premier Tech committed to protecting the health of its team members and partners while ensuring continuity of business — COVID-19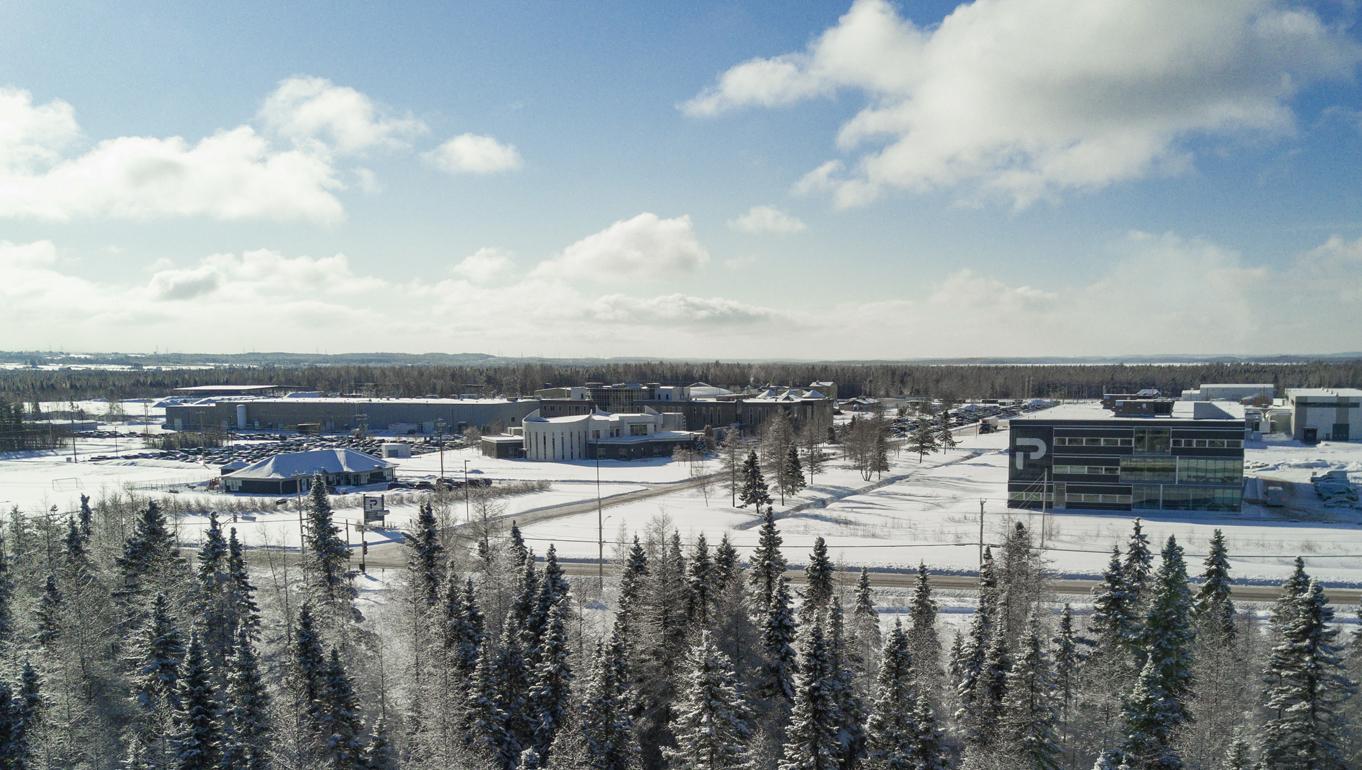 We are all going through a period of unprecedented uncertainty. Confronted with the global evolution of the COVID-19 pandemic, we all need to adapt on a daily basis, with all the concerns that this entails. 
 
Premier Tech is taking this situation very seriously. We have assigned dedicated teams to address the situation. Our primary concern remains to minimize the risk of spreading COVID-19 in order to protect the health of our team members and their loved ones. Our actions and decisions also aim to ensure the protection of all our partners, with a focus on maintaining our commitment to our customers through our products and services.
We are actively working on implementing and constantly realigning measures to keep essential operations running and to support our customers while they do the same. This allows us to remain committed to our promise—to offer continued support to all actors who can play an important role in these difficult times. 
As a private company, Premier Tech has adopted for 97 years a long-term approach to all business decisions. Our company can count on a strong financial structure, on the continued commitment of its shareholder and on the support of long-standing financial partners. We are in a good position to navigate through this difficult period with a realistic and careful approach, while focusing on the future.   
Thank you for your continued collaboration with public health authorities. Let's all contribute to stopping the spread of COVID-19, protecting the population through our decisions and actions and setting strong foundations for what will come next.