Premier Tech and Mirego Join Forces to Accelerate the Digital Transformation of Businesses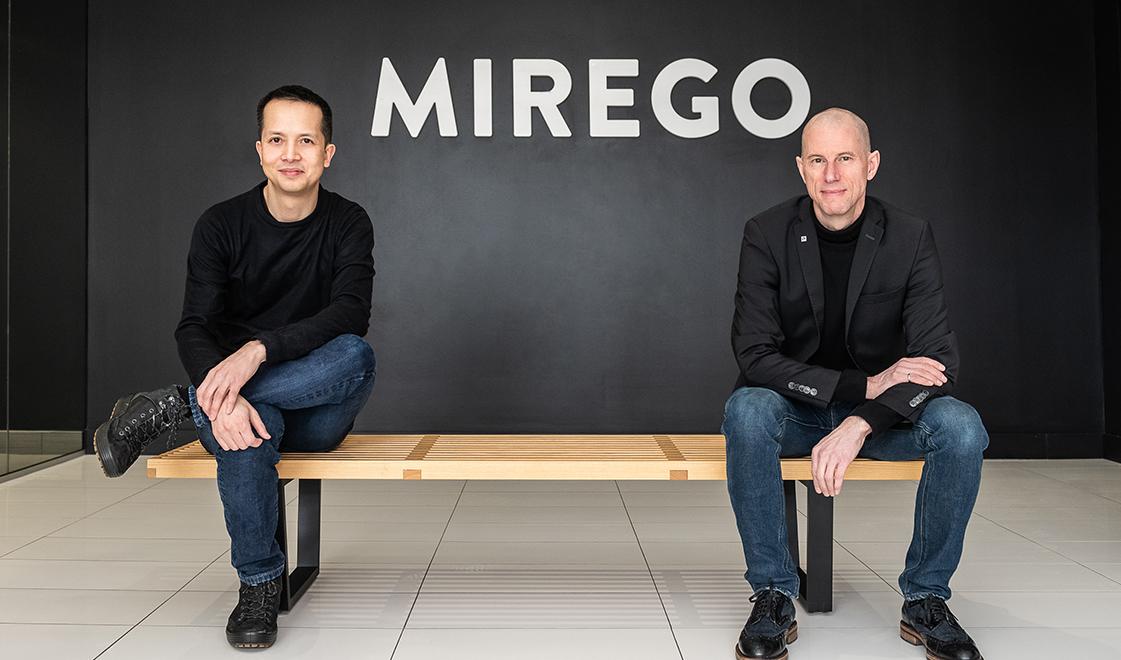 Premier Tech and Mirego are happy to announce they are joining forces to accelerate their growth and extend their digital service offer. For Mirego, this union means a vitalization of its current growth plan through the diversification of its digital offer, whether on the Quebec or the global market. For Premier Tech, this partnership will accelerate the creation of an array of products and services that will complement the offer of its Digital business group.
A Local Union for a Global Impact
Mirego's team will improve its current services and operations. They will also keep on supporting their clients through their digital transformation. With more than 13 years of experience in the industry, Mirego will now share its knowledge and collaborate actively with Premier Tech, who now becomes a majority shareholder of the company. As a result, this will allow Premier Tech to accelerate the creation of digital solutions that will better support its clients throughout the world.
"We could not have thought of a better partner than Premier Tech to foster our long-term growth and provide us with the tools to meet our global goals. Jean Bélanger has been a member of our advisory committee for many years now and his team shares the same values and passion towards innovation. Moreover, we both strive to make a difference with our products. Mirego will remain Mirego and our team will still be proud of its culture and local roots. That said, our impact will reach the next level," says Albert Dang-Vu, co-president of Mirego.
"Mirego's expertise perfectly complements Premier Tech Digital's skills. Together, we will push the boundaries of technology and innovation even further to bring thoughtful and purposeful digital solutions to life. This partnership also strengthens our commitment to support the acceleration of our digital operations, and that of our current and future clients," explains Jean Bélanger, president and chief executive officer of Premier Tech.
Teaming Up for Innovation
Driven by a shared passion for innovation, Premier Tech and Mirego both rely on strong values and dynamic cultures to build a better world through technology. This partnership was born out of an obvious connection between the two teams and was the next logical step for their respective growth. By joining forces, these two Quebec flagships aim to develop and roll out innovative digital solutions together in order to help Quebec companies improve and reach their full potential.