Premier Tech Life Sciences — Keeping on Extending the Reach of Science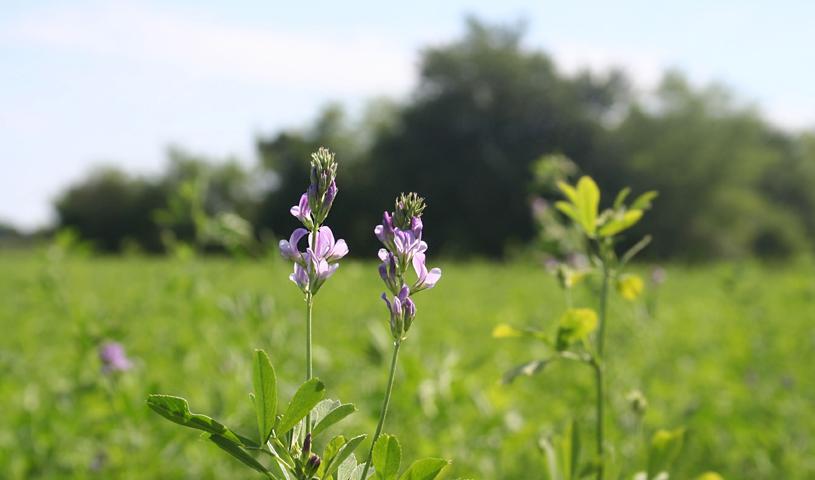 Premier Tech is pleased to announce the launch of its fifth business group — Premier Tech Life Sciences. This latest addition perfectly complements the company's four existing businesses: Systems and Automation, Growers and Consumers, Water and Environment, and Digital.
This new business group allows Premier Tech to add to the scope of its industries through innovative nutrition products aiming to improve the health and well-being of humans and animals. To deliver on this objective, Premier Tech will tap into its plant-based and microbial assets and will rely on its expertise in research and production in terms of biotechnologies and bioprocesses.
Leveraging the Potential of Biotechnology
Premier Tech has been investing in biotechnology since 1983. Over the years, these investments have allowed the company to build an impressive portfolio of natural active ingredients and an in-depth knowledge to formulate products meeting the needs of the various market segments it targets. 
"The launch of Premier Tech Life Sciences is the next logical step in our almost century-old journey to support our long-term vision, which focuses on helping to feed, protect and improve our world to make it a better place. We are always seeking new ways to deliver value to the marketplace and to meet this goal, we rely on the significant synergy created by our knowledge base, capabilities and resources," explains Jean Bélanger, president and chief executive officer of Premier Tech.