Premier Tech to withdraw as Astana – Premier Tech co-title sponsor at the end of 2021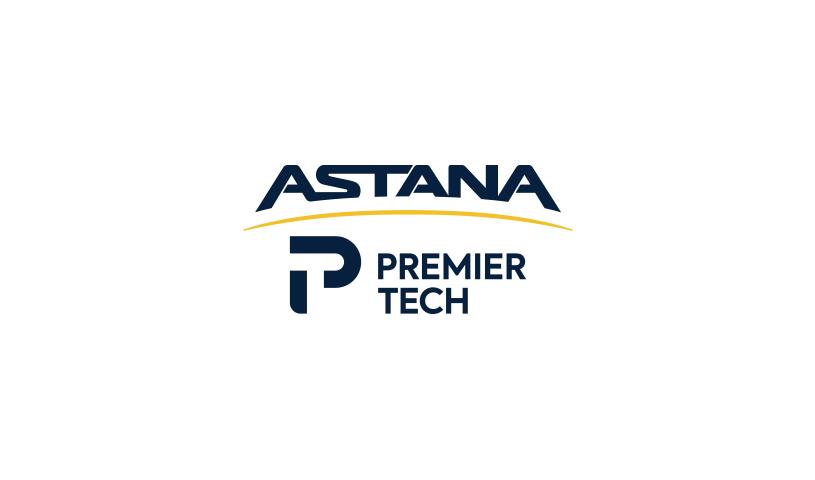 Premier Tech will leave Astana – Premier Tech at the conclusion of the 2021 season, stepping away as the team's co-owner and co-title sponsor.
Over the past five years, Premier Tech has brought a significant support to the team and a great synergy was created between both parties. However, it has become clear in recent discussions that Premier Tech and Kazakhstan's vision regarding the development and the future of the team did not align and that an agreement could not be reached. From this perspective, Premier Tech concluded that withdrawing was probably best. That said, Premier Tech remains strongly committed to the cycling world and will announce soon the next phase of its presence in the World Tour scene.